Pelosi speaks for 8 hours on House floor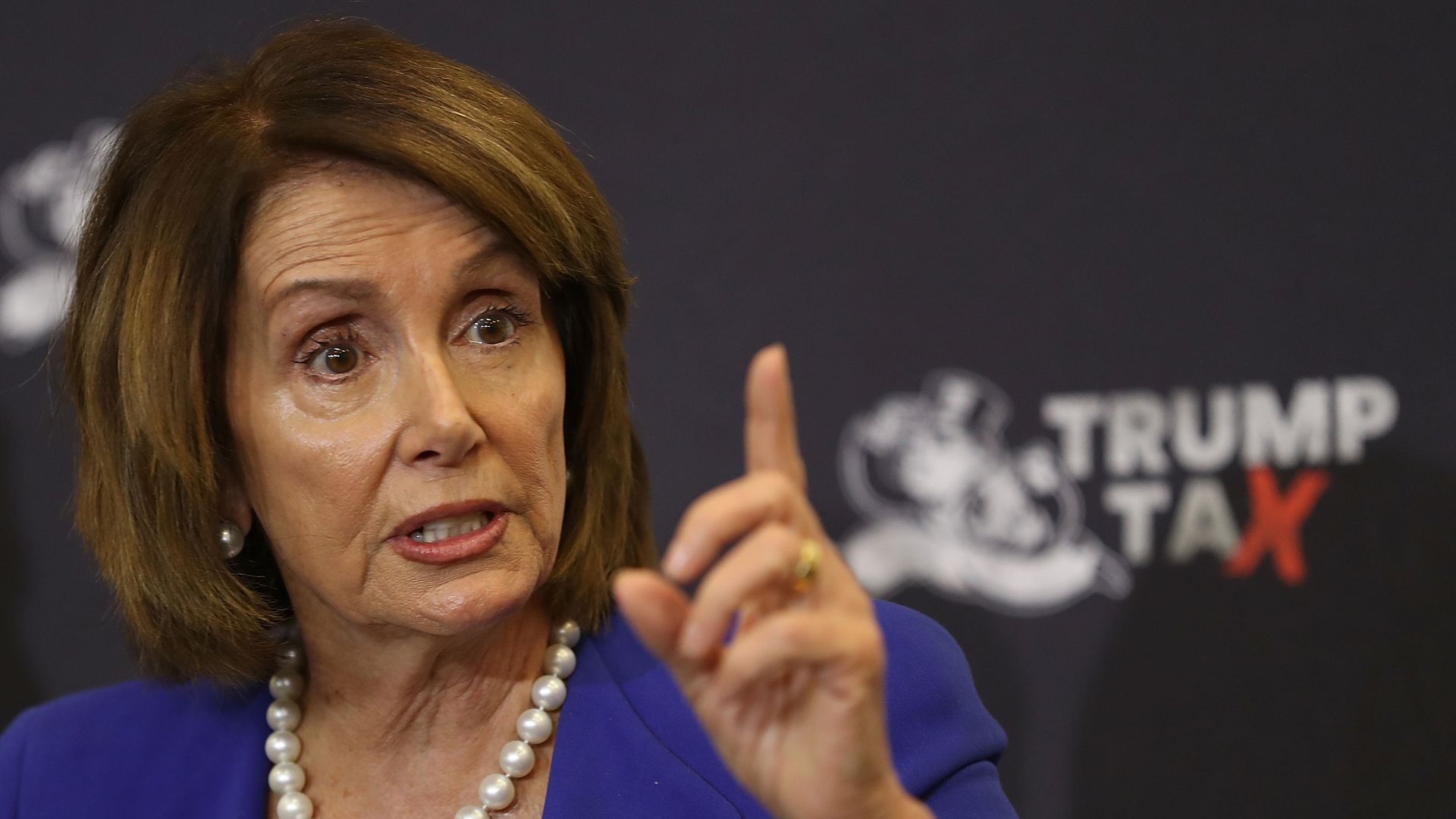 House Minority Leader Nancy Pelosi spoke for more than 8 hours Wednesday on the House floor. In a surprise announcement, Pelosi said she will not vote for the proposed spending deal to avoid another government shutdown by the end of the week unless there is language about Dreamers included in the bill.
She took no breaks and had just a few sips of water, per CNN.
"I have no intention of yielding, Mr. Speaker," Pelosi says, after nearly 6 hours.
Go deeper