DOJ busts $530 million international cyber fraud ring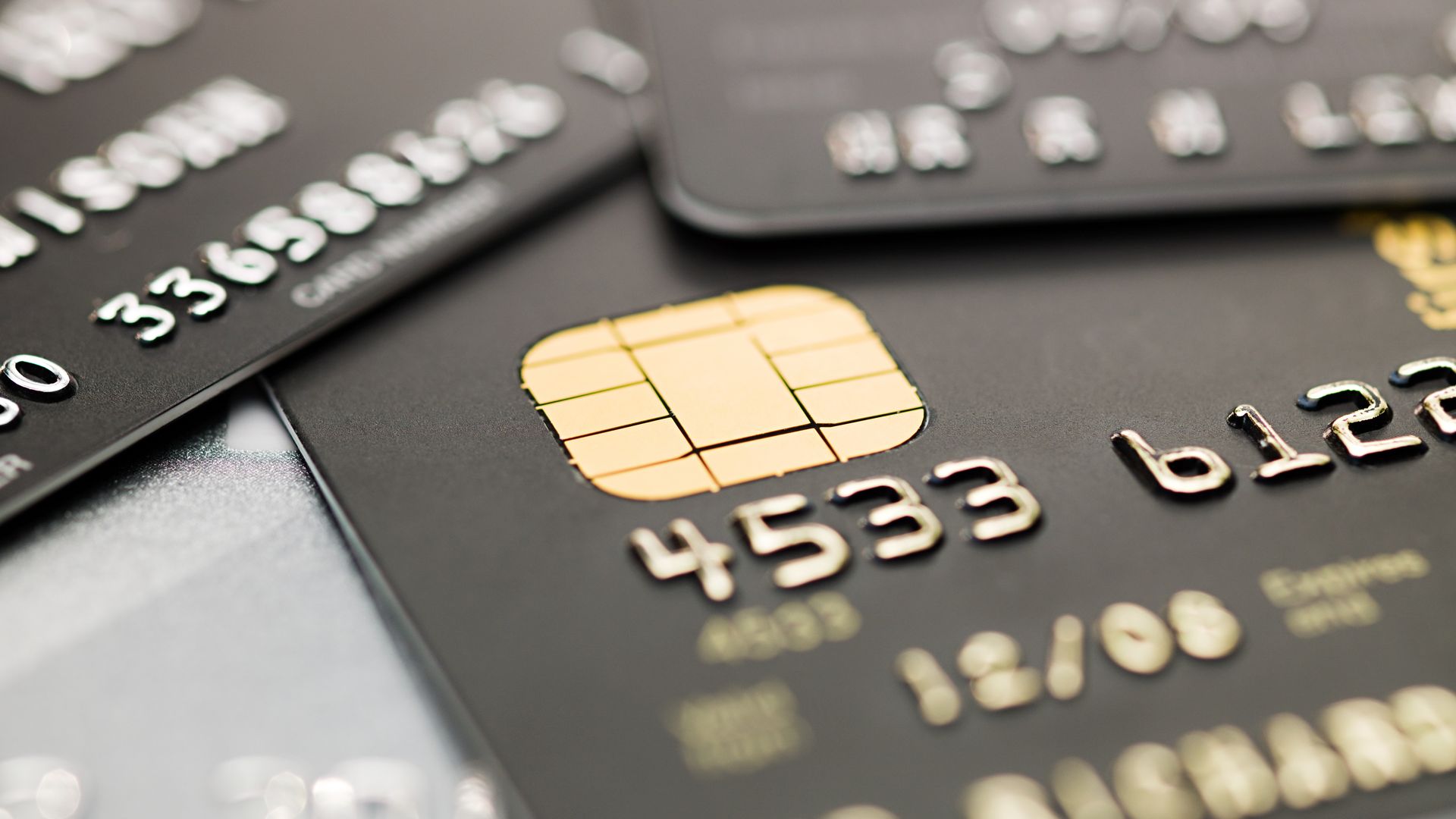 The Department of Justice, alongside a bevy of international law enforcement groups, put a stop to a $530 million credit card fraud ring known as Infraud, according to indictments unsealed Tuesday.
"In Fraud We Trust": The Infraud Organization profited from trading stolen credit cards and identities. It was a sizable venture having nearly 11,000 members and employed the motto "In Fraud We Trust."
36 indicted, 13 arrested: The DOJ is charging 36 people across five continents, with the accused spanning from the U.S., United Kingdom, Australia, Egypt, Pakistan, France and Kosovo. Of the accused members of the Infraud Organization, only 13 have been arrested.
Go deeper