British court upholds Assange arrest warrant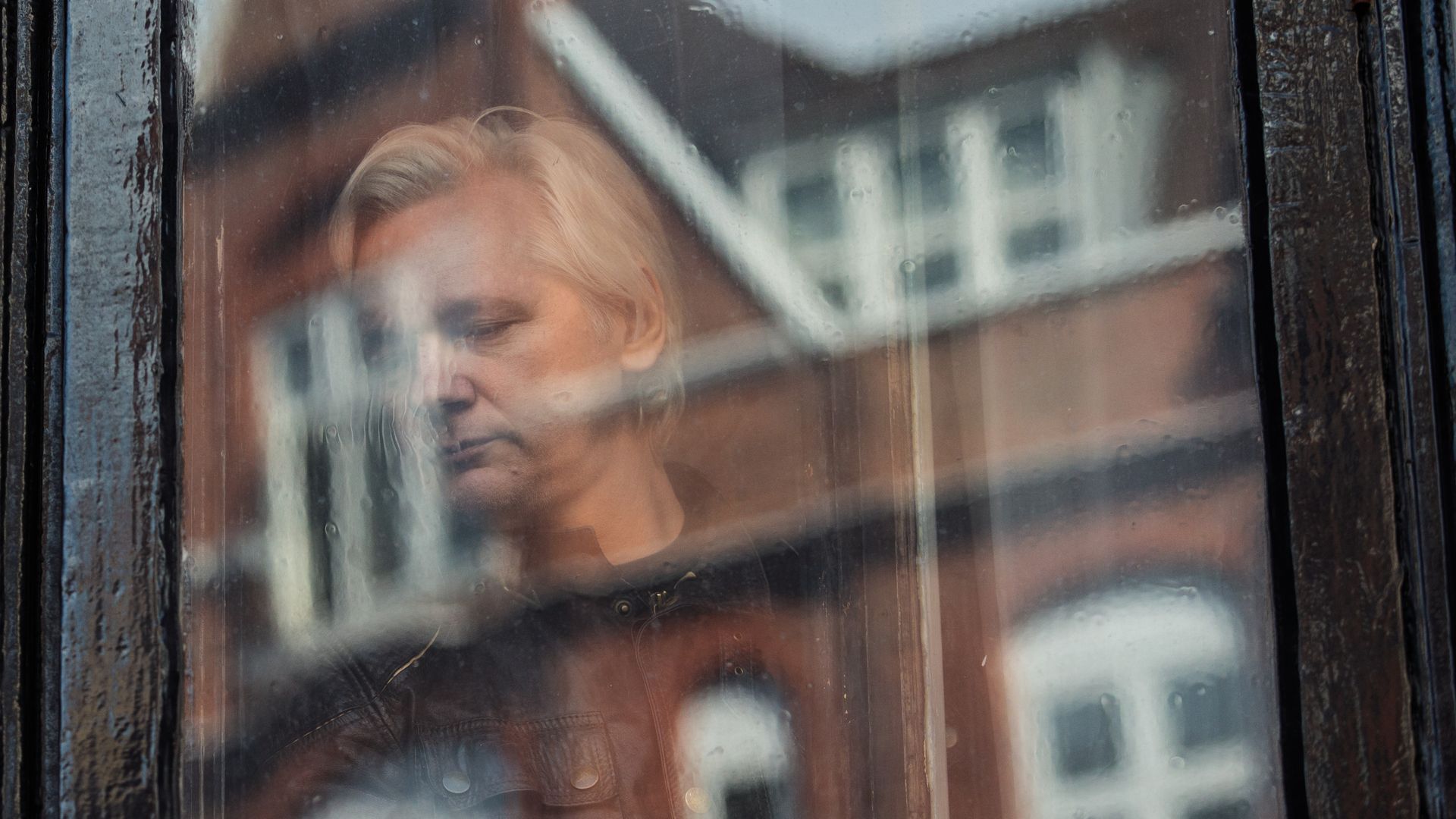 A British court on Tuesday ruled that the arrest warrant for Wikileaks founder Julian Assange is still valid, the BBC reports. The ruling comes after Assange's lawyer submitted a request to cancel the warrant, arguing that it "lost its purpose" following the end of investigations into allegations of sexual assault in Sweden.
The backdrop: The warrant was issued in 2012 after Assange violated the conditions of his bail by seeking asylum in the Ecuadorian Embassy in London. Assange has been living in the embassy for over five years, and remains there since being granted Ecuadorian citizenship last month.
Go deeper