Trump's pick to be U.N. migration chief said Christians should be top priority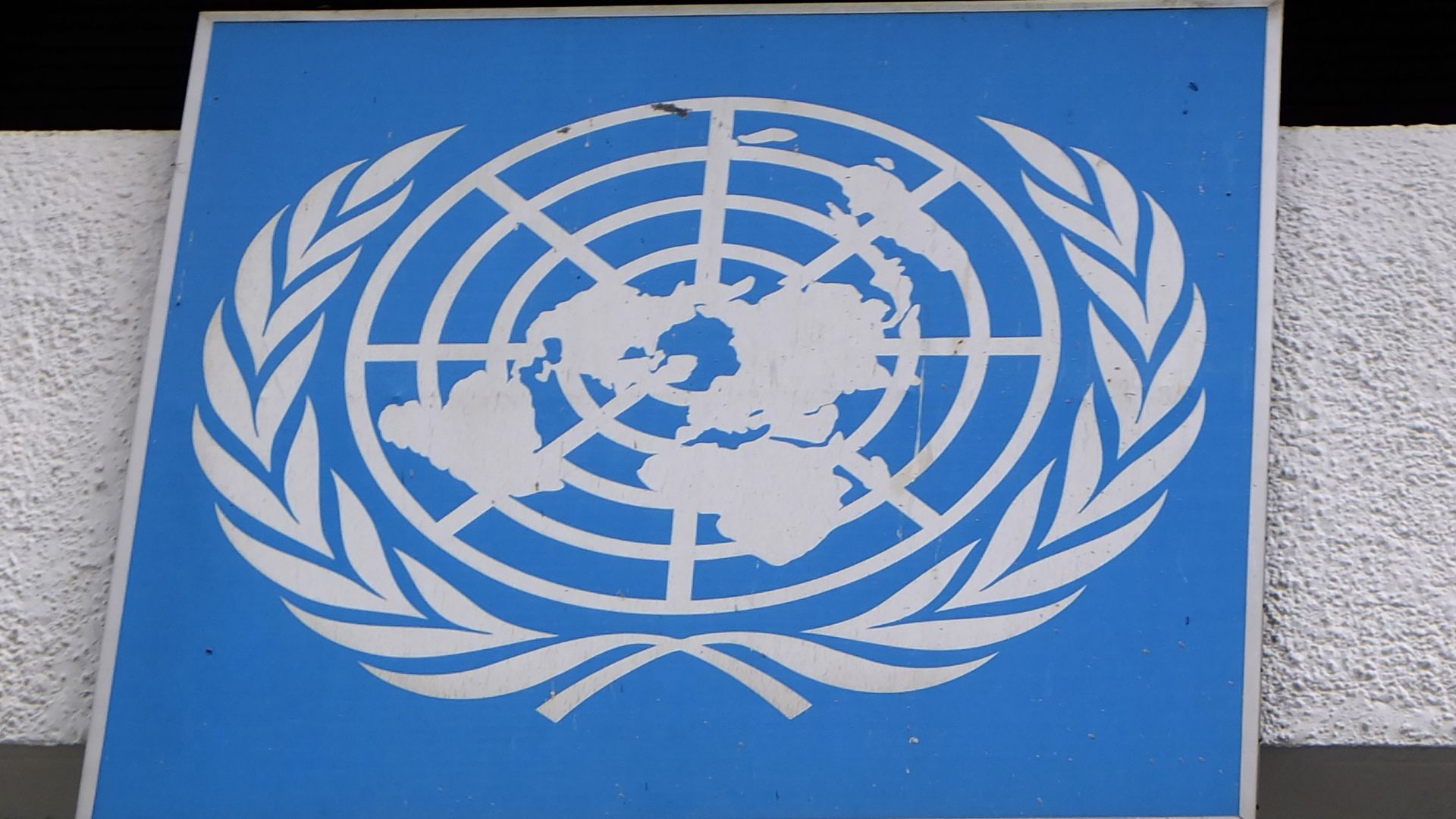 President Trump's nominee to lead the UN's efforts to assist migrants around the world has suggested Muslims are violent and said Christians in dangerous areas should be given preferential resettlement treatment, per The Washington Post, which reviewed his past social media posts and radio appearances.
Why it matters: Ken Isaac will have to be approved by the International Organization for Migration's voting members. If he loses that vote, he would be the first U.S. nominee to do so since the late 1960s, per the Post.
Issacs apologized for his remarks in a statement issued by the State Department to The Post, saying, "It was careless and it has caused concern among those who have expressed faith in my ability to effectively lead IOM." State said it would continue to support his candidacy.
Go deeper