Trump administration weighing sanctions on Venezuelan oil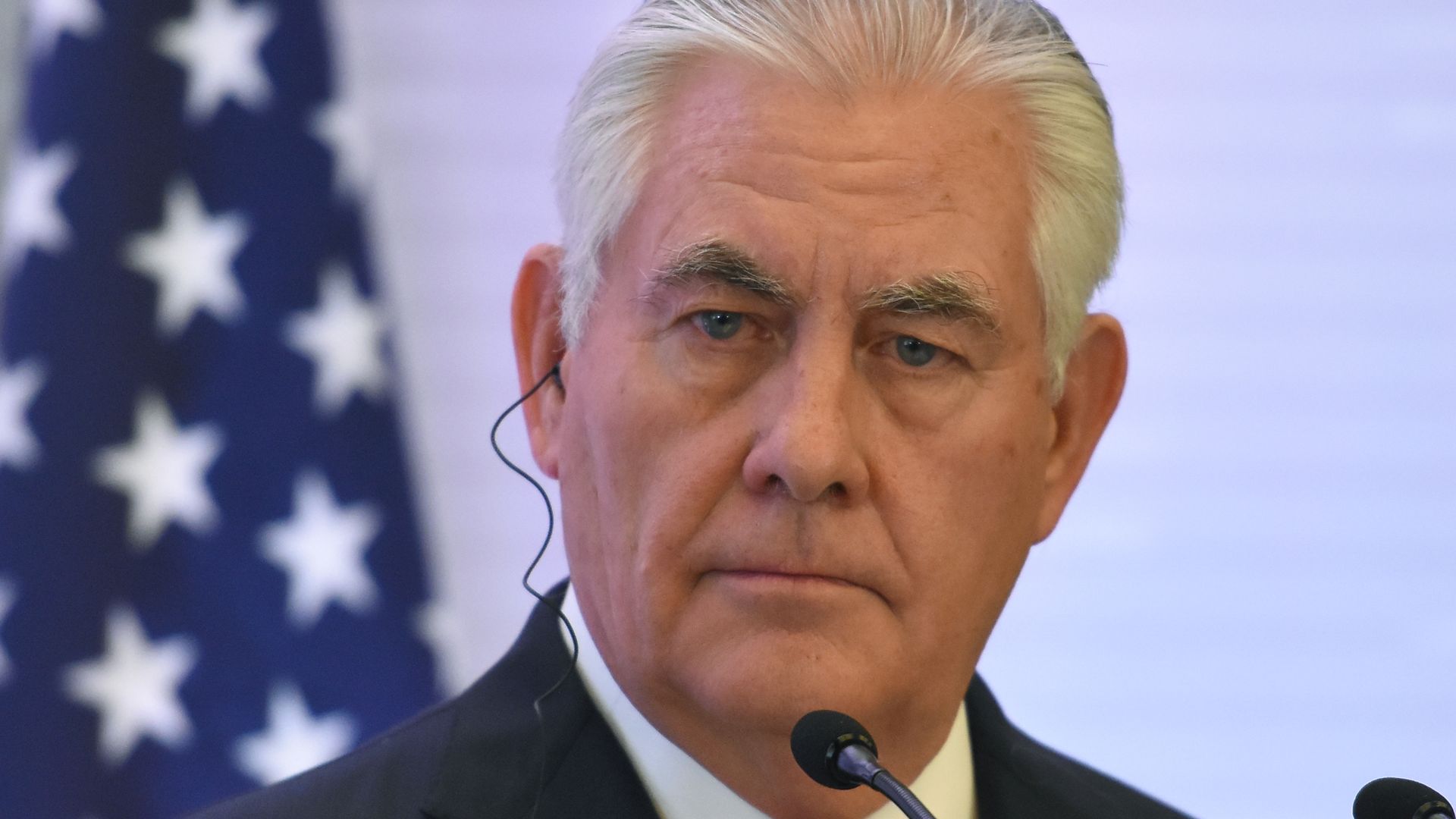 Secretary of State Rex Tillerson said on Sunday that the Trump administration is deciding whether to impose restrictions on Venezuelan crude oil exports and the exportation of U.S. refined products to the country, per Reuters.
The backdrop: This consideration, Tillerson said, is part of an attempt to punish the regime of Venezuelan President Nicolas Maduro and have him "return to the constitution," according to Reuters.
Argentine Foreign Minister Jorge Faurie, who stood next to Tillerson at a press conference in Buenos Aires, Argentina, said his country would also consider imposing oil and fuel sale restrictions, per Reuters. But he cautioned that the sanctions "must never harm the Venezuelan people." Other Latin American governments have reportedly refused to follow suit out of a belief that sanctions would worsen Venezuela's humanitarian crisis.
Go deeper