Shervin Pishevar drops lawsuit against political research firm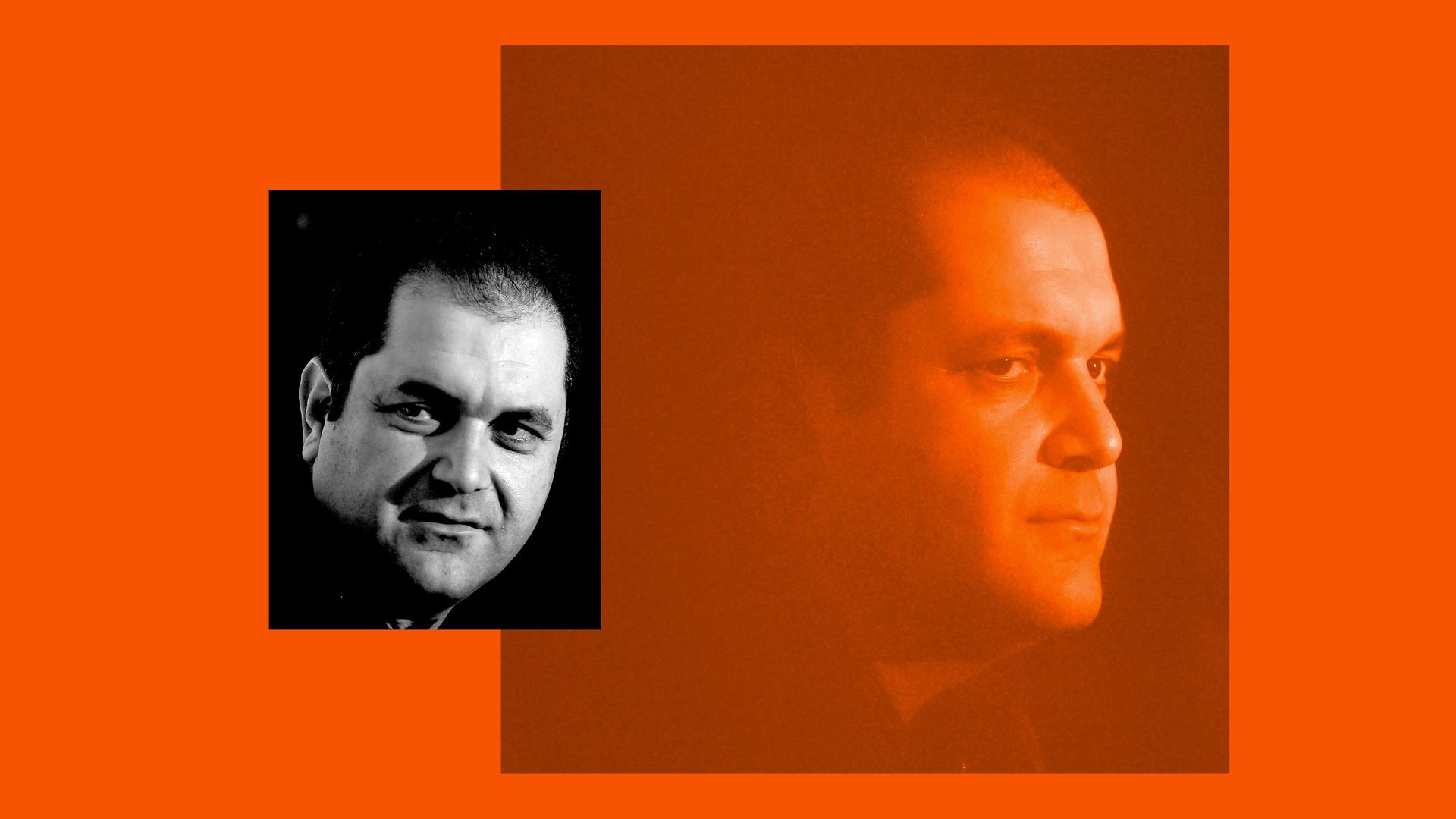 Venture capitalist Shervin Pishevar on Friday dropped his lawsuit against political opposition research firm Definers Public Affairs.
Backstory: In November, Pishevar sued the firm, claiming that it had engaged in a smear campaign related to his arrest in London last year for alleged rape (he was never charged). Definers had denied the allegations.
From Pishevar, via a spokesman:
Today I filed a request to dismiss the Definers lawsuit. No damages were paid. I now intend to continue to focus my full attention on those who should ultimately be held responsible for the smear campaign that has been waged against me, including the falsification and distribution of the fraudulent London police report. The fraudulent police report is being investigated by law enforcement so we are hopeful the culprits will be found and justice will be served.
From Definers partner Tim Miller:
The suit has been dismissed with prejudice and no damages were paid as the allegations against Definers were untrue. We are pleased to have this behind us.
Go deeper: Entrepreneur details first on-the-record allegations against Pishevar
Go deeper