Employee who sent false Hawaii alert says he was "100 percent sure"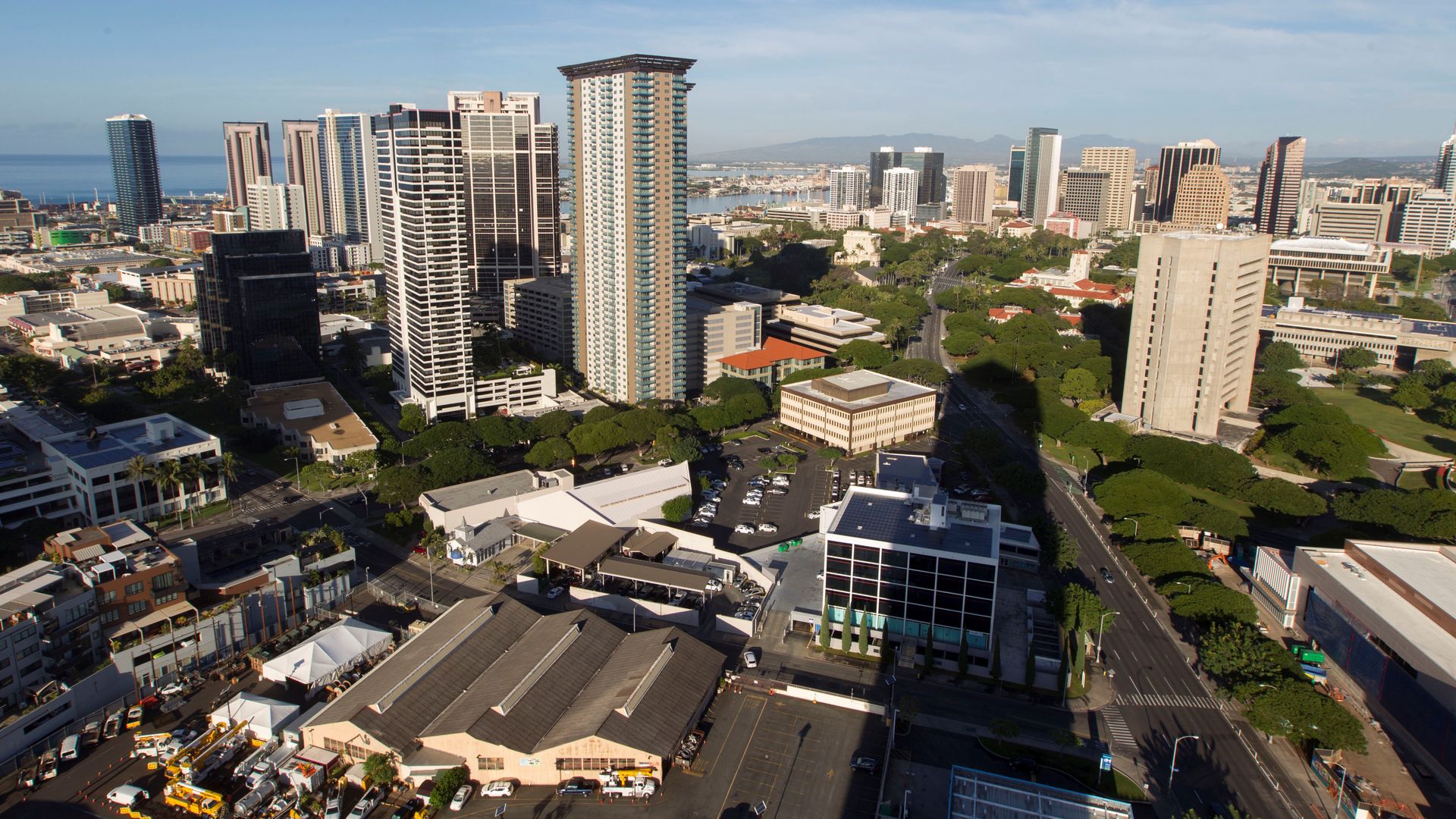 Per a report from NBC News, the Hawaii emergency management employee who sent a false alert last month warning of an incoming missile says he "did what [he] thought was right at the time."
Why it matters: When the alert went out in January, reading "BALLISTIC MISSILE THREAT INBOUND TO HAWAII...THIS IS NOT A DRILL," people panicked given the rising tensions with North Korea over the past several months. But per NBC, the employee was "100 percent sure" that it was the real deal; he said he "didn't hear 'exercise' at all in that whole transmission."
Reitred Brig. Gen. Bruce Oliveira, who was the lead on the investigation, said that the same employee had mistaken drills and real emergencies before, per NBC.
A Federal Communications Commission report stated: "There was no requirement in place for a warning officer to double check with a colleague or get sign off from a supervisor before sending such an alert."
Go deeper