Trump administration approves more work rules for Medicaid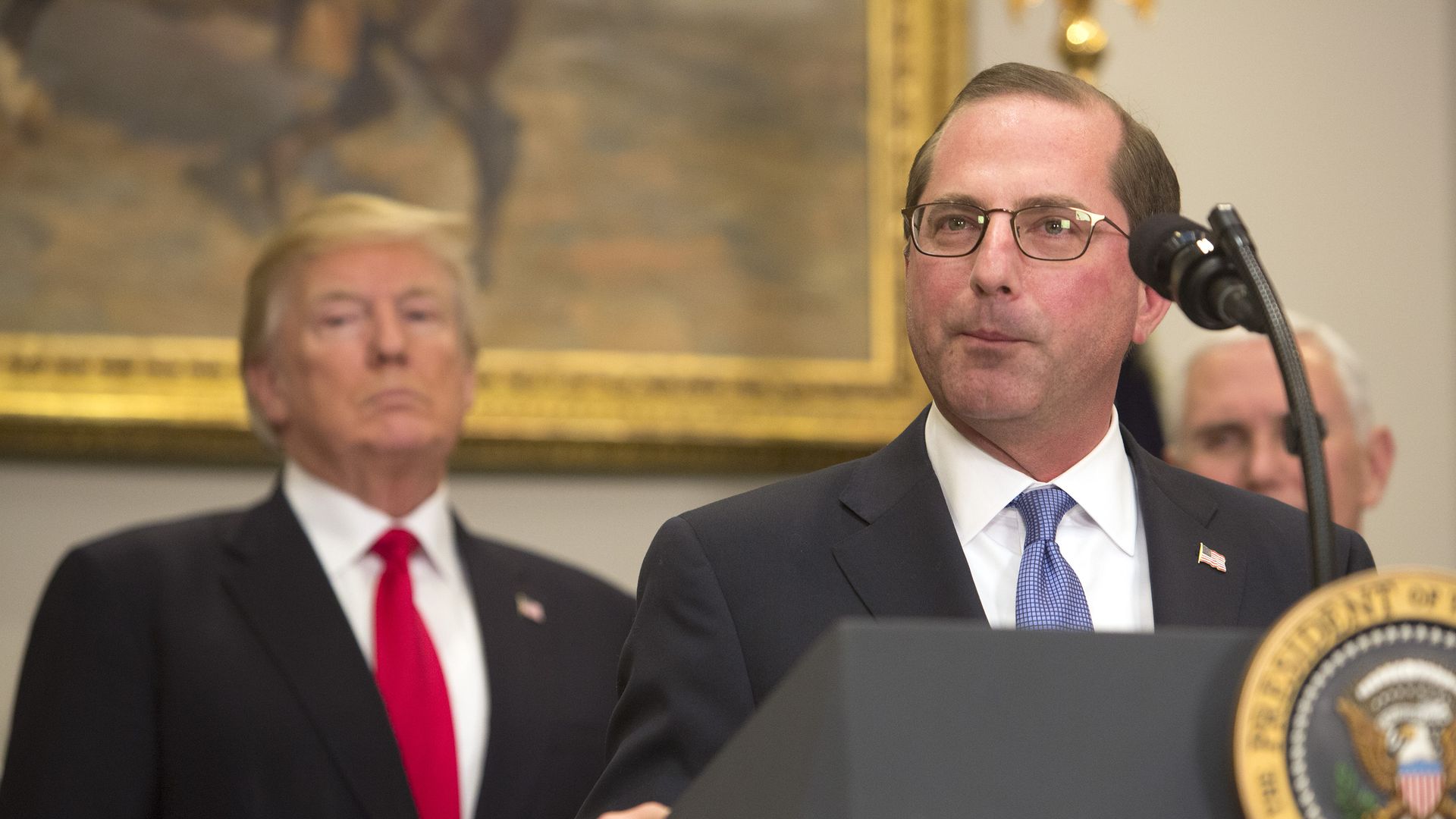 The Health and Human Services Department has approved Indiana's request to add work requirements to its Medicaid program, after approving a similar program in Kentucky last month. With some exceptions, including pregnant women and the medically frail, Medicaid recipients will have to spend 20 hours a week working or in job training or community service.
Why it matters: We're seeing the beginning stages of a trend here. Indiana has already added premiums to its Medicaid coverage, which helped cut enrollment by some 25,000 people. Work requirements will trim the rolls further. Look for more red states to follow suit, buoyed by HHS leadership that wants to say "yes" to as many of these proposals as it can.
Go deeper