Haim Saban credits GOP tax reform for $1,000 bonuses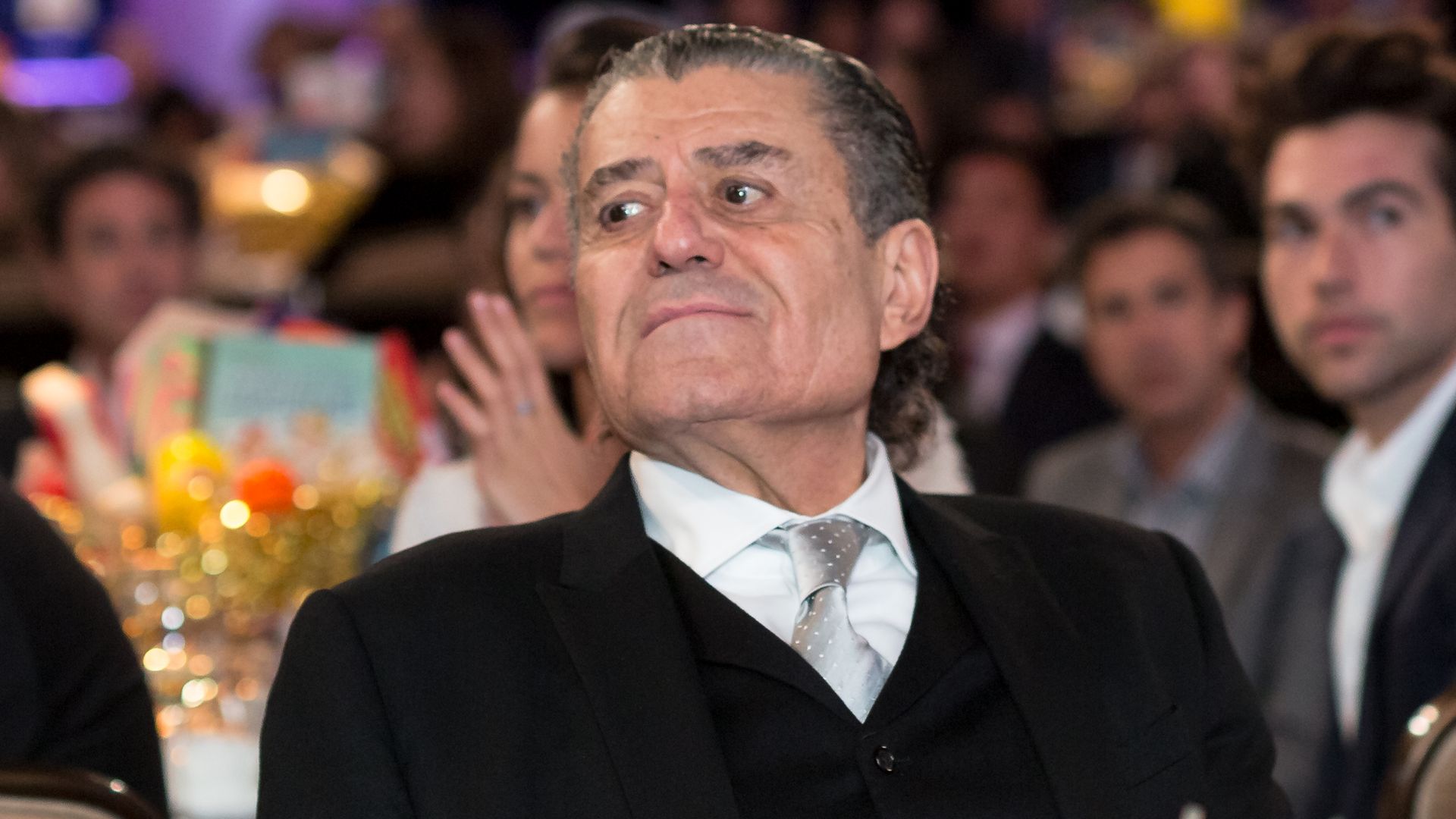 Media giant Haim Saban said on Friday that he would offering "eligible employees...a one-time after-tax bonus of $1,000," citing the GOP tax cuts, per the Hollywood Reporter.
"As you may know, at the end of 2017, the Federal Government enacted the most fundamental tax reform since 1986. These reforms are impacting our company in different ways, including a lower tax rate...We have been inspired by what Bob Iger has done for Disney employees. As the Hebrew saying goes "I shall learn from all my teachers" so we decided to follow suit."
—
Statement issued by Cheryl & Haim Saban
Why it matters: Several companies have offered employees bonuses and wage hikes since the GOP tax reform passed at the end of last year.
Go deeper