Gary Cohn announces promotions after tax cuts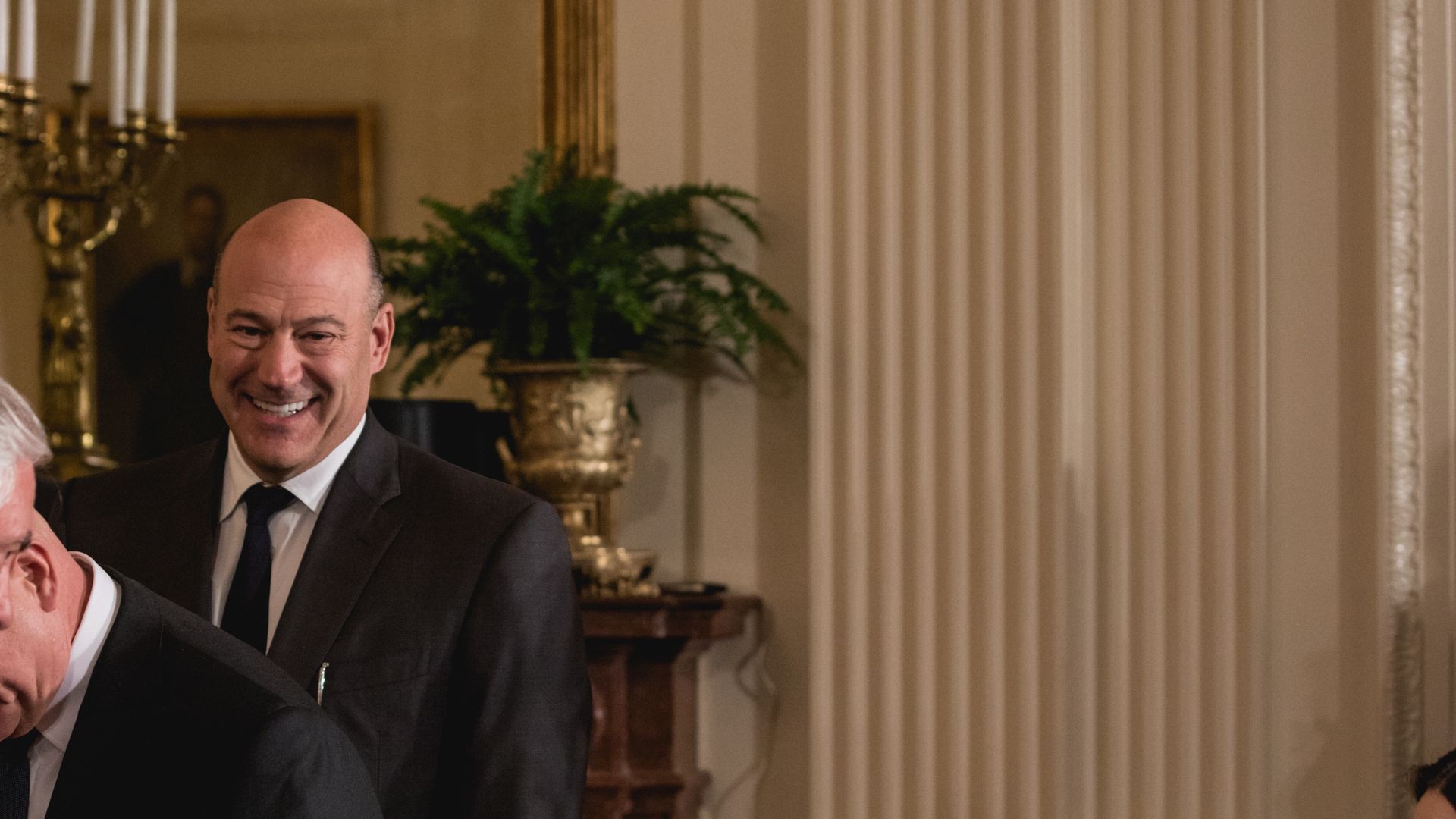 Two staffers at the National Economic Council are getting promotions to the deputy director level in the wake of tax cuts becoming law, Gary Cohn told staff this morning.
Quick hits: Shahira Knight, a driving force on tax reform, will be deputy director for domestic policy, according to a White House official. Ashley Marquis, who was Cohn's chief of staff and is a Bush administration veteran, will be deputy for economic affairs. They join Everett Eissenstat, who is deputy for international affairs.
Big picture: The NEC has been a force in the administration, and sources throughout the White House describe the NEC as its biggest magnet for talent. These moves simultaneously reflect the void left by the departure of former Cohn deputy Jeremy Katz, whose exit has been a bigger blow than many realize, but also the deep bench he helped build in his tenure.
What comes next: Most people in the White House believe Cohn won't stay for much longer. But Cohn himself rebutted that widespread view in a recent interview with Mike Allen.
Go deeper