Canada's national anthem is now gender-neutral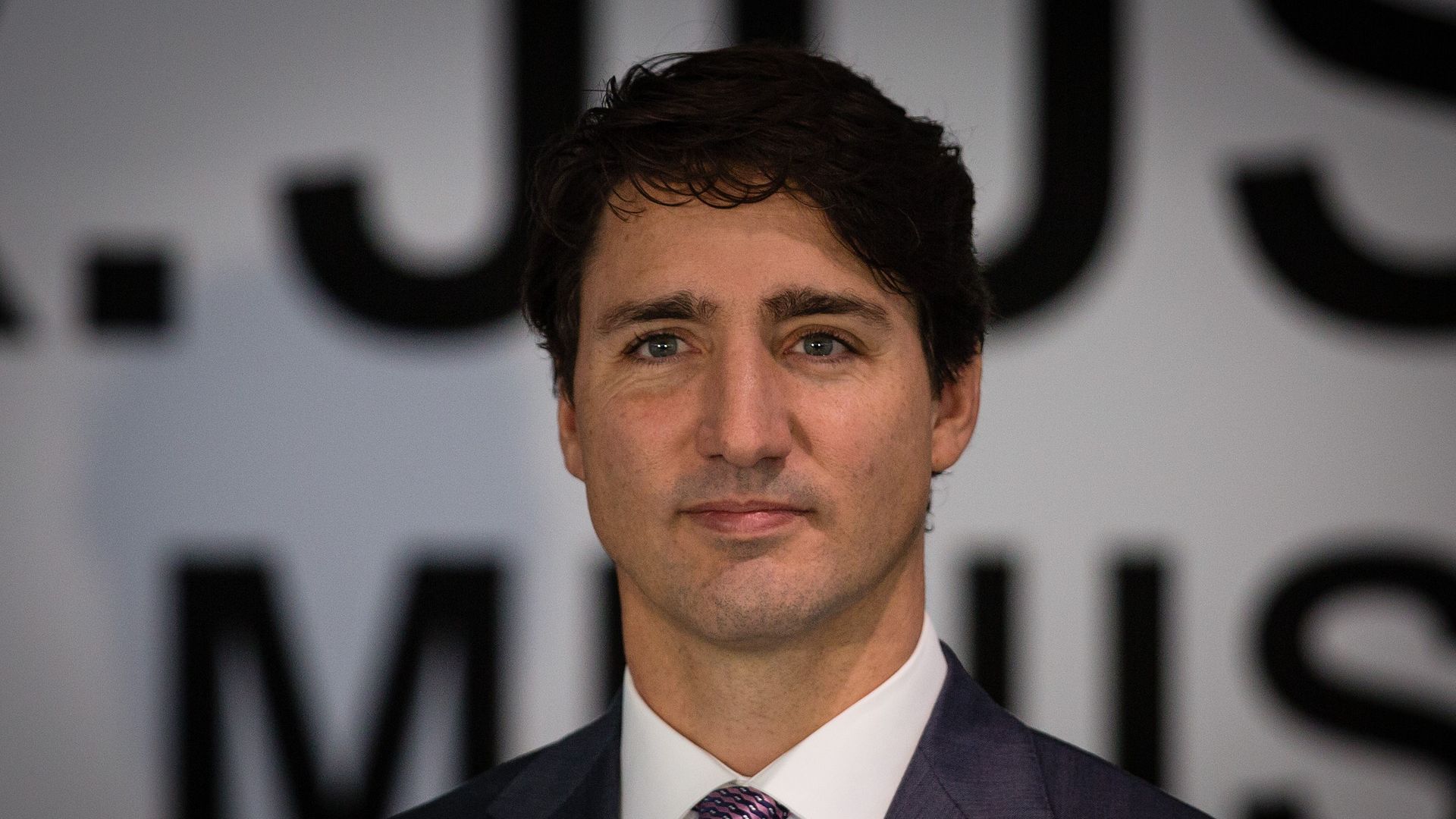 Canada's Senate passed a bill this week that changes a line in "O Canada" in a step that Prime Minister Justin Trudeau said was "another positive step towards gender equality." CBC News reports. This is the first time a proposal to change the language in the anthem has been successful.
The change: "O Canada! / Our home and native land! / True patriot love in all thy sons command" will now read "True patriot love in all of us command"
The move has been in the works for years:
It passed the House of Commons in 2016 and then spent 18 months under debate in the Senate.
Liberal MP Mauril Bélanger, who died in 2016, first introduced the bill.
Ontario Sen. Frances Lankin, the sponsor of the bill, moved to end debate on the bill this Tuesday, a move many Conservative members of Parliament claimed was an anti-democratic move. Conservative Member of Parliament Bob Saroya tweeted he was "Dissapointed [sic] to hear the Liberals changed our national anthem. Somethings [sic] just shouldn't change."
Up next: Canada's Olympians and fans will sing the changed version at the Winter Olympics next month.
Go deeper