Veterans struggle to find mental health care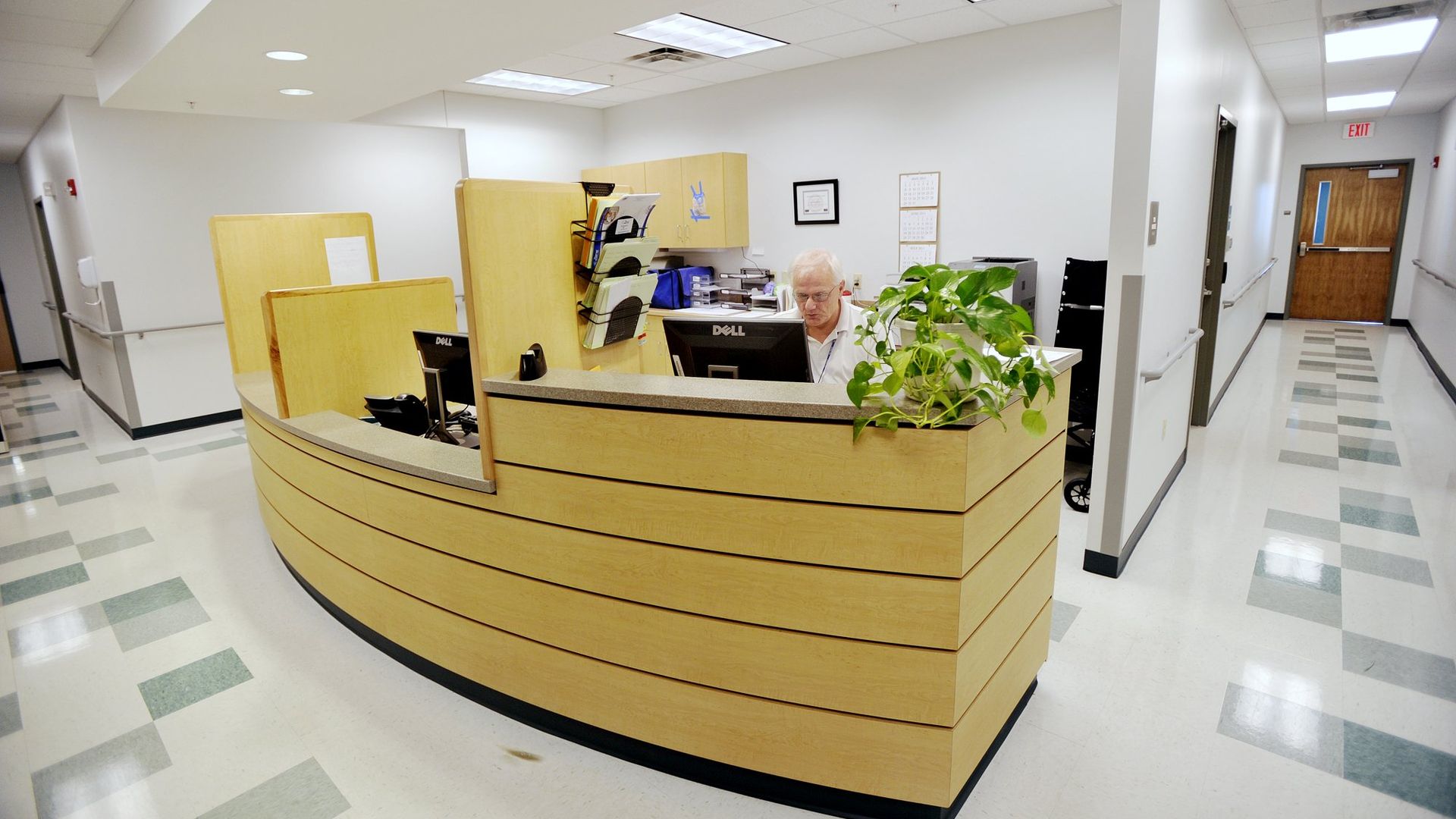 About half of veterans who served in Iraq and Afghanistan aren't getting the mental health care they need, according to a new report from the National Academies of Sciences.
Why this matters: This is a huge problem that's going to be difficult and time-consuming to solve. But the care is crucial: in 2014, veterans' suicide rate was 22% higher than that of non-veterans.
What they found: The reasons for lack of care include the VA's bureaucracy, short-staffed clinics and hospitals, lack of social support and — of all things — parking issues, Bloomberg reports.
The good news, per Bloomberg: "If the VA can better connect patients in need with high-quality mental health care, it could serve as an example for the rest of the country."
Go deeper