Tagg Romney's investment firm closes in on new fund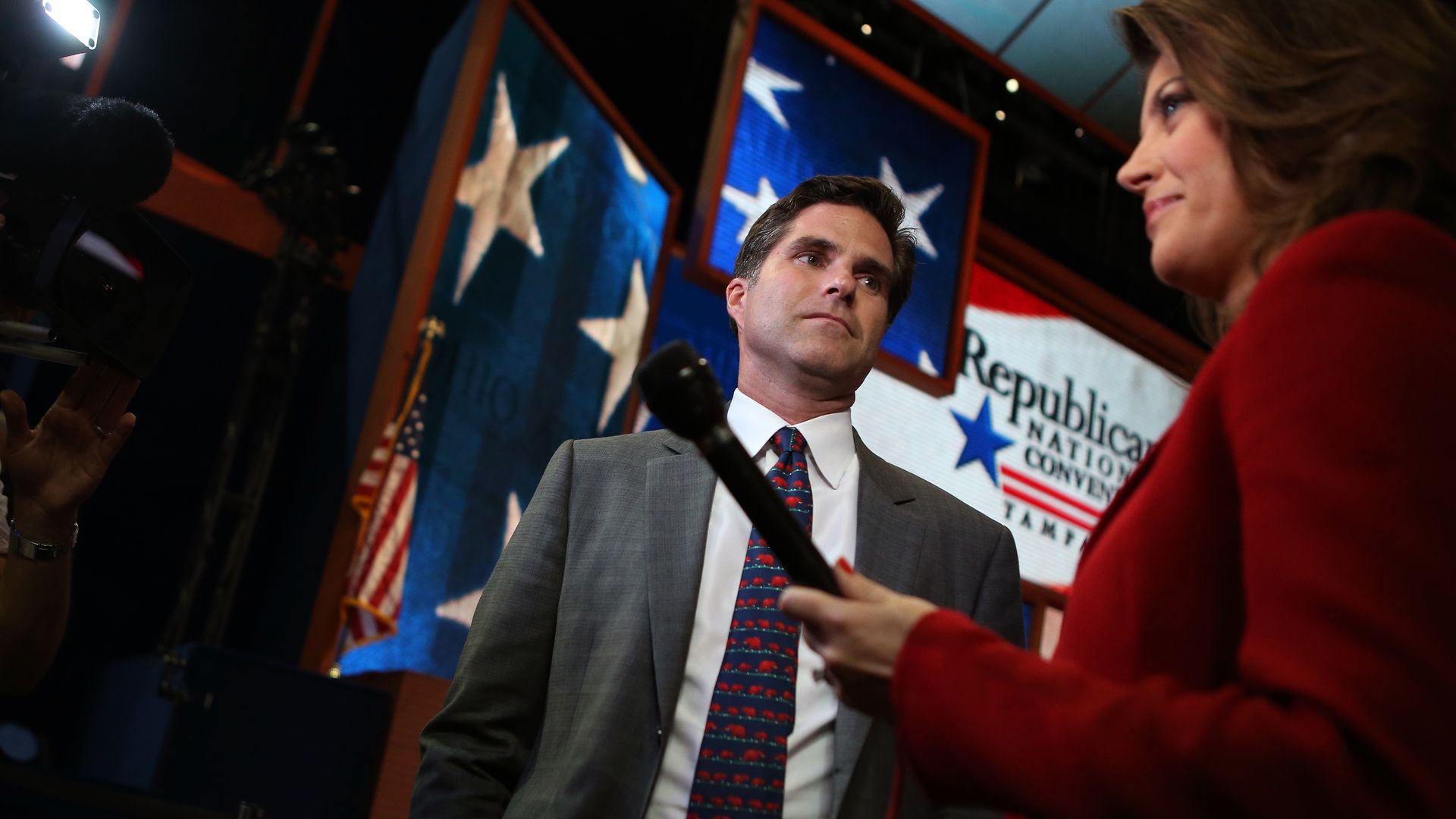 Solamere Capital, the Boston-based private equity shop co-founded by Tagg Romney (and chaired by dad Mitt), disclosed in SEC filings that its in the midst of raising its third fund.
Bottom line: Word is that capital is all committed and allocated, with a target just north of the $525 million raised for Fund II back in 2014.
No comment from Solamere, natch.
One big change will be that around 80% of the capital is slated for direct investments, while the remainder will go to fund-of-funds activities (Solamere technically is raising two funds, one for each purpose). Last time around, around $370 million of the $525 million was allocated for fund-of-funds.
Investors have not been given any special insight as to whether Mitt is running for Senate from Utah.
Go deeper