Shell's profits surge as Big Oil earnings reports begin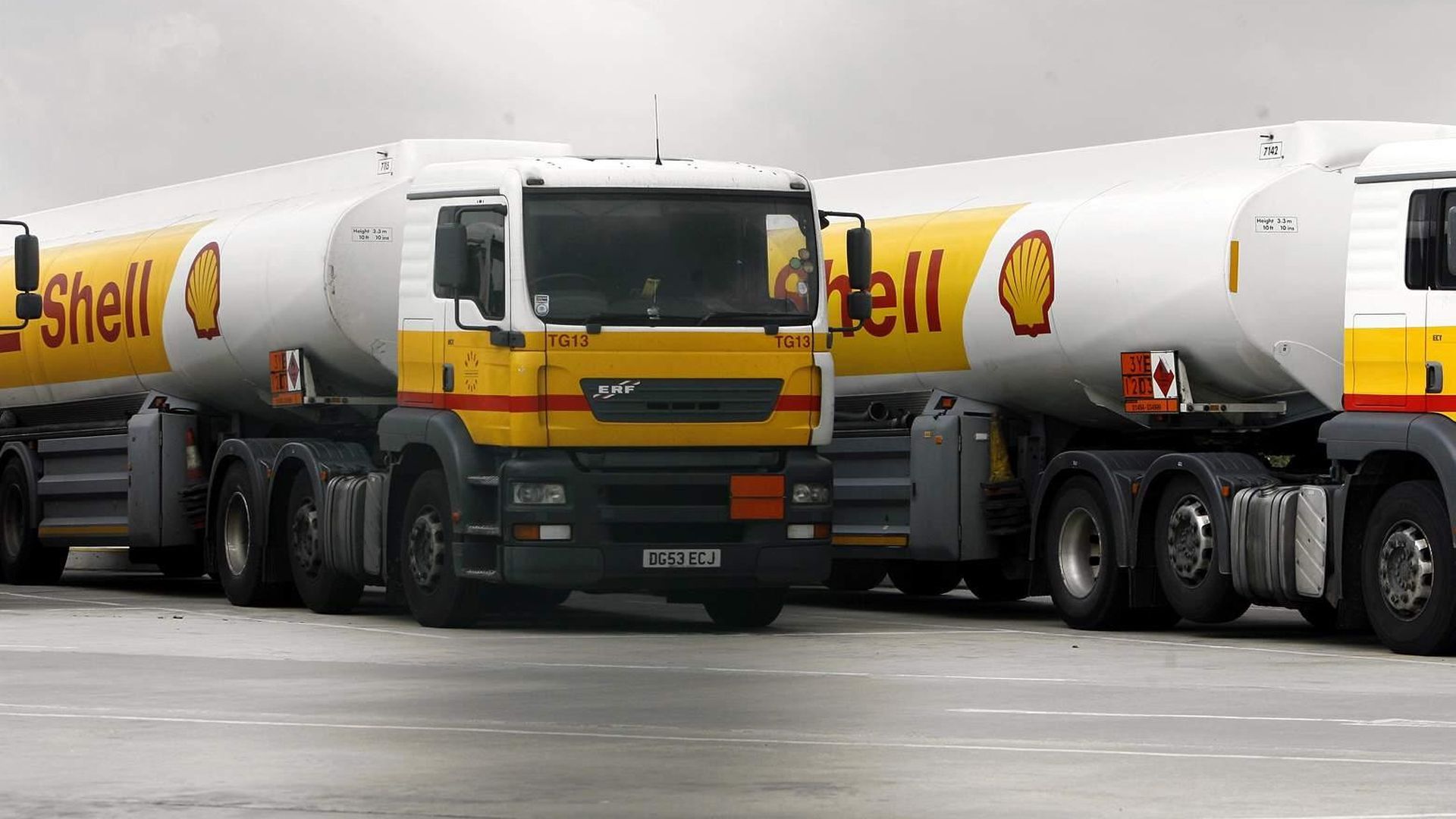 Royal Dutch Shell's profits, helped along by the rise in oil prices in recent months, more than doubled in the fourth quarter compared to the same period a year before, showing a net adjusted profit of $4.3 billion compared with $1.8 billion the same quarter a year ago, CNBC reports.
Yes, but: The Wall Street Journal (among others) reports that the company's cash flow was less than expected.
U.S. policy: The company took a $2 billion charge related to the effects of the new U.S. tax law. But that aside, CEO Ben van Beurden says the cuts in corporate tax rate are helpful, given that the company is investing roughly $10 billion annually in the U.S. over the next several years.
"That investment of course is going to be doing well in a much more advantageous tax environment," he told Bloomberg TV.
Big picture: The CEO, in the Bloomberg interview, chatted about the company's positioning in a world where oil demand could peak within a couple of decades.
Shell will continue its recent moves into electricity as part of the effort to have a "future proof" portfolio, he said. Last year Shell bought the electric vehicle charging company NewMotion and the British power company First Utility.
"We think the power business is going to be the fastest growing part of the energy system and just need to be part of that as well," he said.
More results: ConocoPhillips also reported a huge swing back to profitability this morning, per Reuters: "The company posted fourth-quarter net income of $1.58 billion, or $1.32 per share, compared to a net loss of $35 million, or 3 cents per share, in the year-ago period."
What's next: ExxonMobil and Chevron report tomorrow.
Go deeper