Missouri governor criticized over use of disappearing messages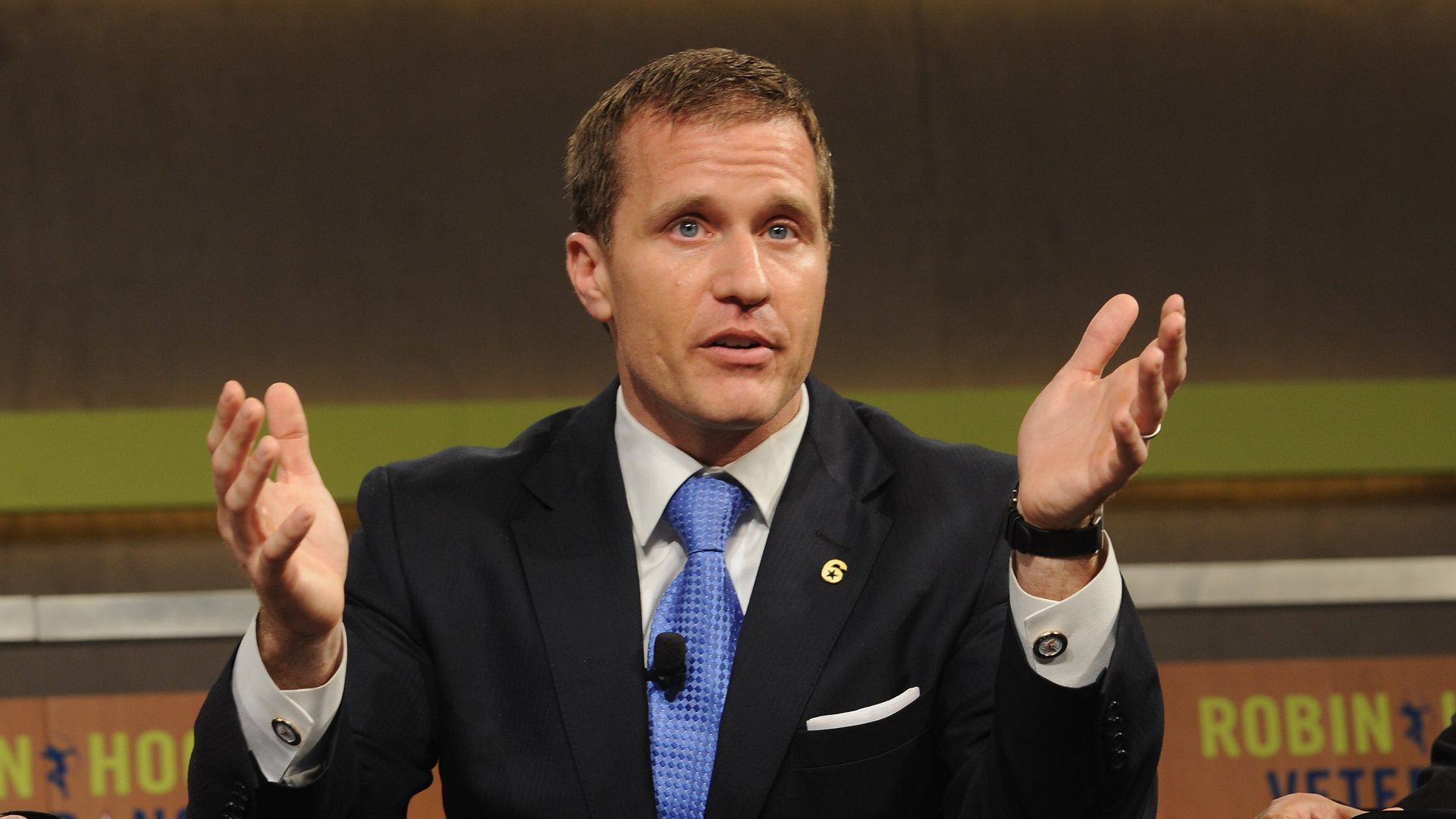 Missouri's governor, Eric Greitens, is facing growing controversy for using Confide, a messaging application that deletes messages after they are read, reports Cyrus Farivar at Ars Technica.
Two activists are heading to court this week, per the report, to ask for a temporary restraining order to stop the politician and his employees from using the app. They contend that its against state records law for Greitens and his staffers to use ephemeral messaging. Greitens is fighting that argument.
The bigger picture: The rise of encrypted and disappearing message apps has raised concerns about how easy it's become for public officials to communicate outside the view of the public. Last year, Axios was the first to report the increasing use of Confide by Republicans in Washington, including administration officials.
Go deeper