Medicare Advantage plans will get 1.8% raise in 2019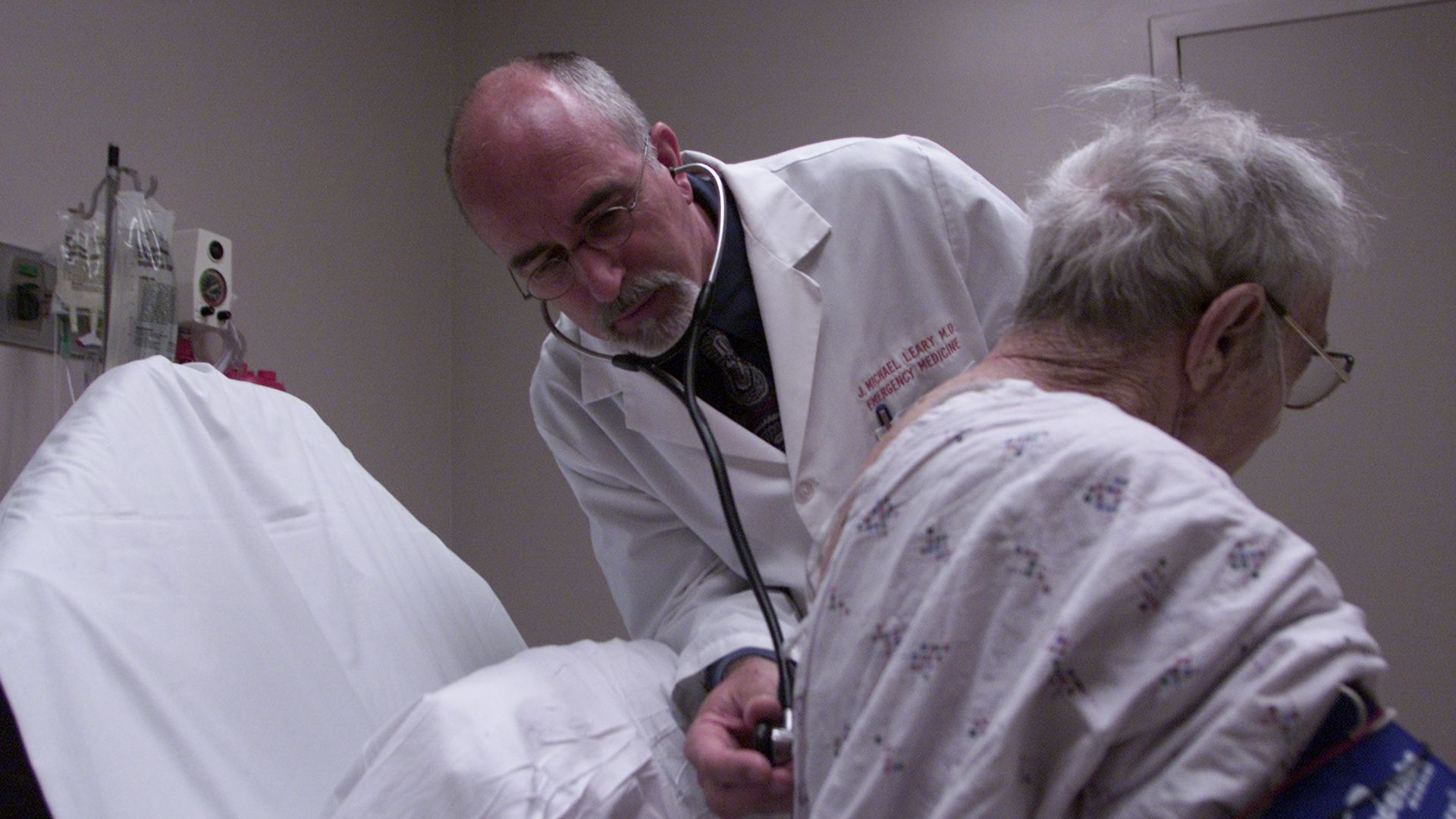 The federal government wants to increase payments to privately administered Medicare plans by an average of 1.84% in 2019. Final 2019 payment rates and policies for Part D drug coverage and Medicare Advantage insurance plans, which consume about $300 billion of taxpayer funds each year, will be announced April 2.
Go deeper: The Centers for Medicare & Medicaid Services today also unveiled several other policies that will cut rates to Medicare Advantage employer plans and change how companies calculate the health of their members.
Go deeper