DOJ asks for more information on CVS-Aetna deal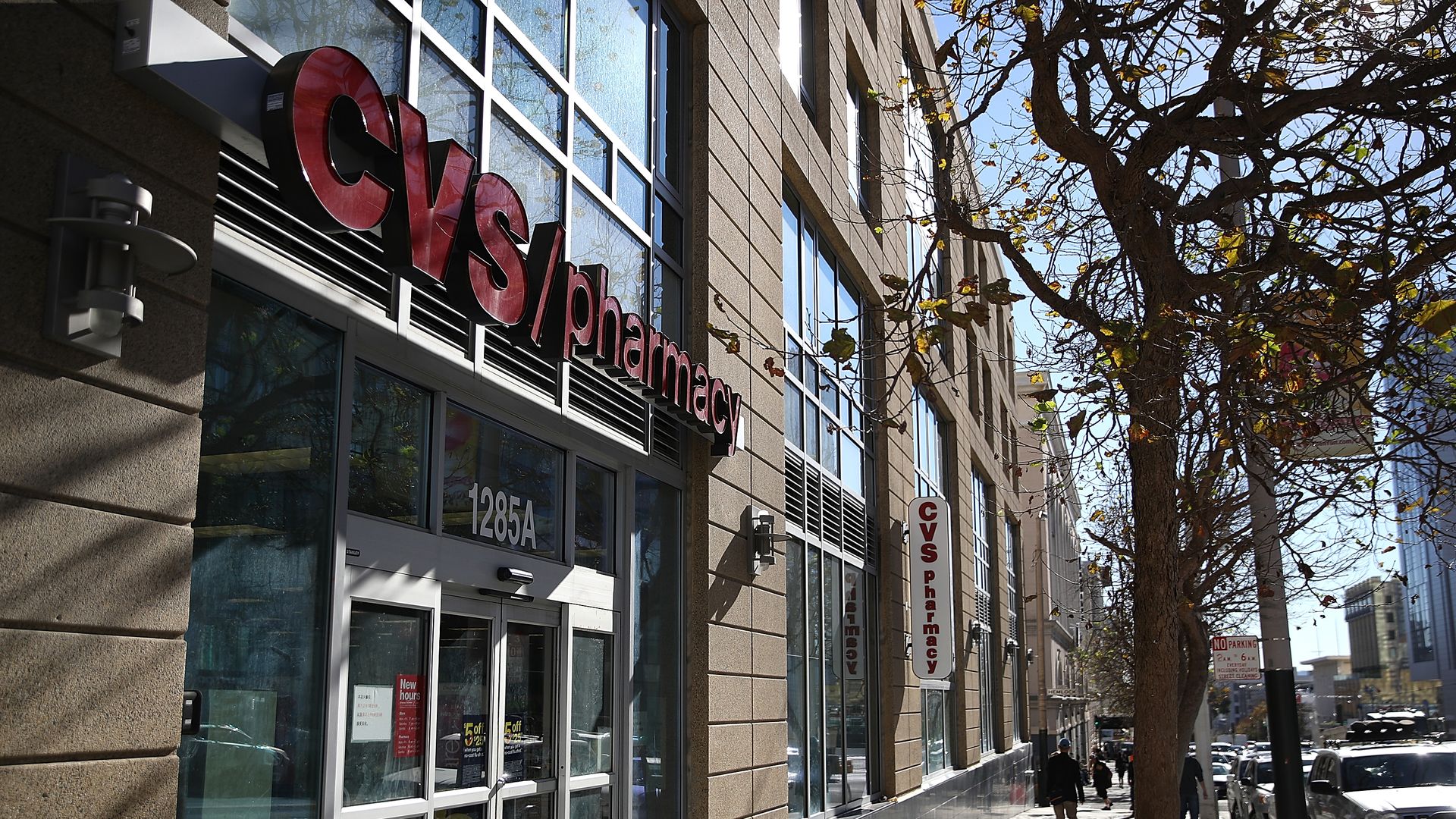 The Department of Justice has asked CVS Health and Aetna for more information in connection with their $69 billion deal. CVS and Aetna are "continuing to cooperate with the DOJ staff," according to a federal securities filing, and still expect the merger to go through in the second half of this year.
Why it matters: It's not uncommon for federal antitrust officials to demand more details in merger reviews. CVS and Aetna did not say what information DOJ was looking for. A main area of overlap between CVS and Aetna is Medicare's Part D prescription drug plans, where the two together have about 17% of enrollment.
Go deeper