500 million people could receive free health care in India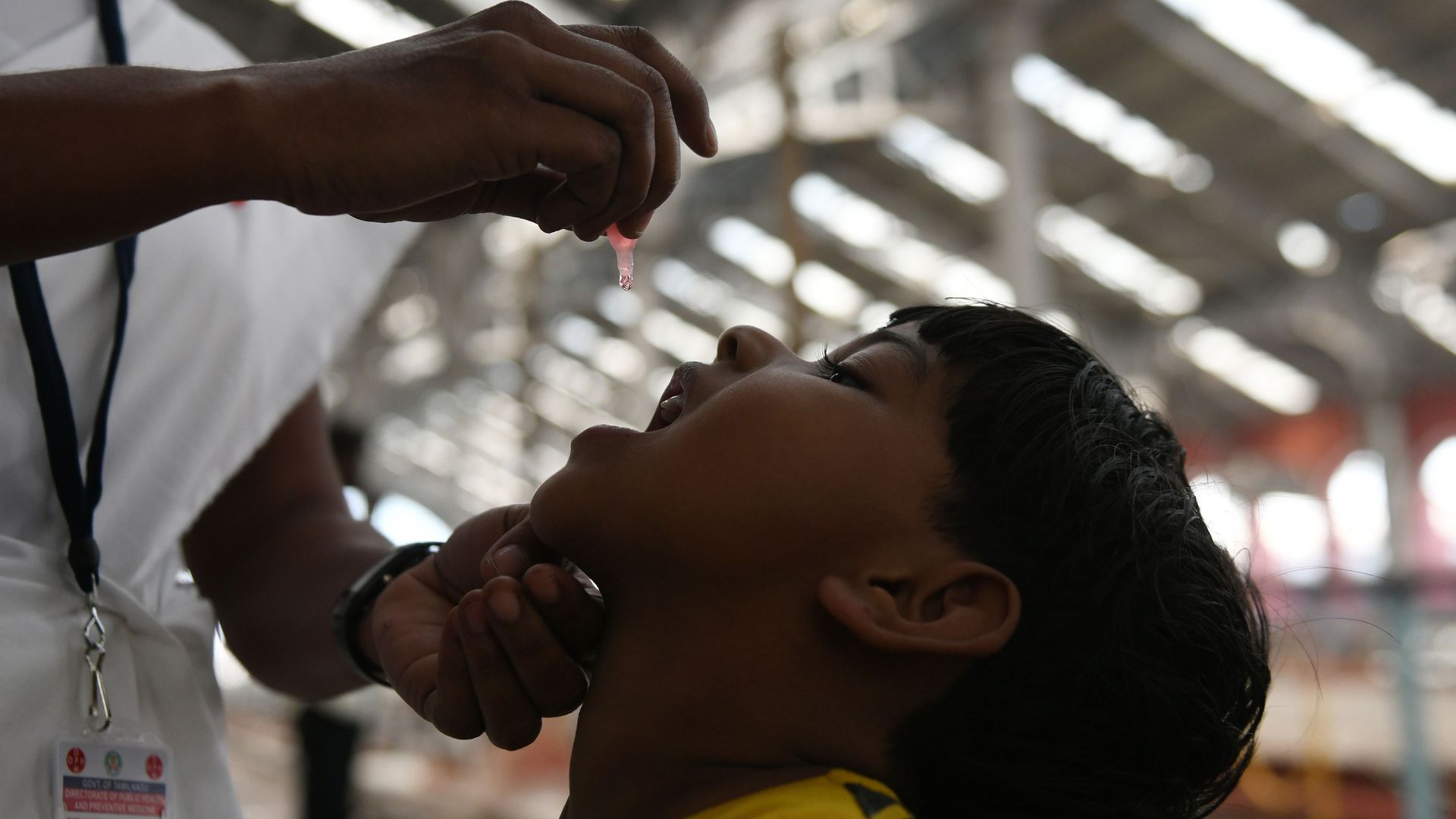 India has announced a new plan to give 100 million poor families access to free health care, The New York Times reports. Ahead of national elections next year, Prime Minister Narendra Modi is attempting to address increasing demands for greater economic and social protections.
The big picture: The health care plan would insure more people than any other government-funded health care program in the world. Most people in India, where the per capita income is a few dollars a day, have no health insurance. In 2016, the Modi government attempted to introduce a plan that would provide 100, 000 rupees of health care coverage per family. It was never funded.
Go deeper: India Wants to Give Half a Billion People Free Health Care, via NYT
Go deeper