U.S. oil production highest since 1970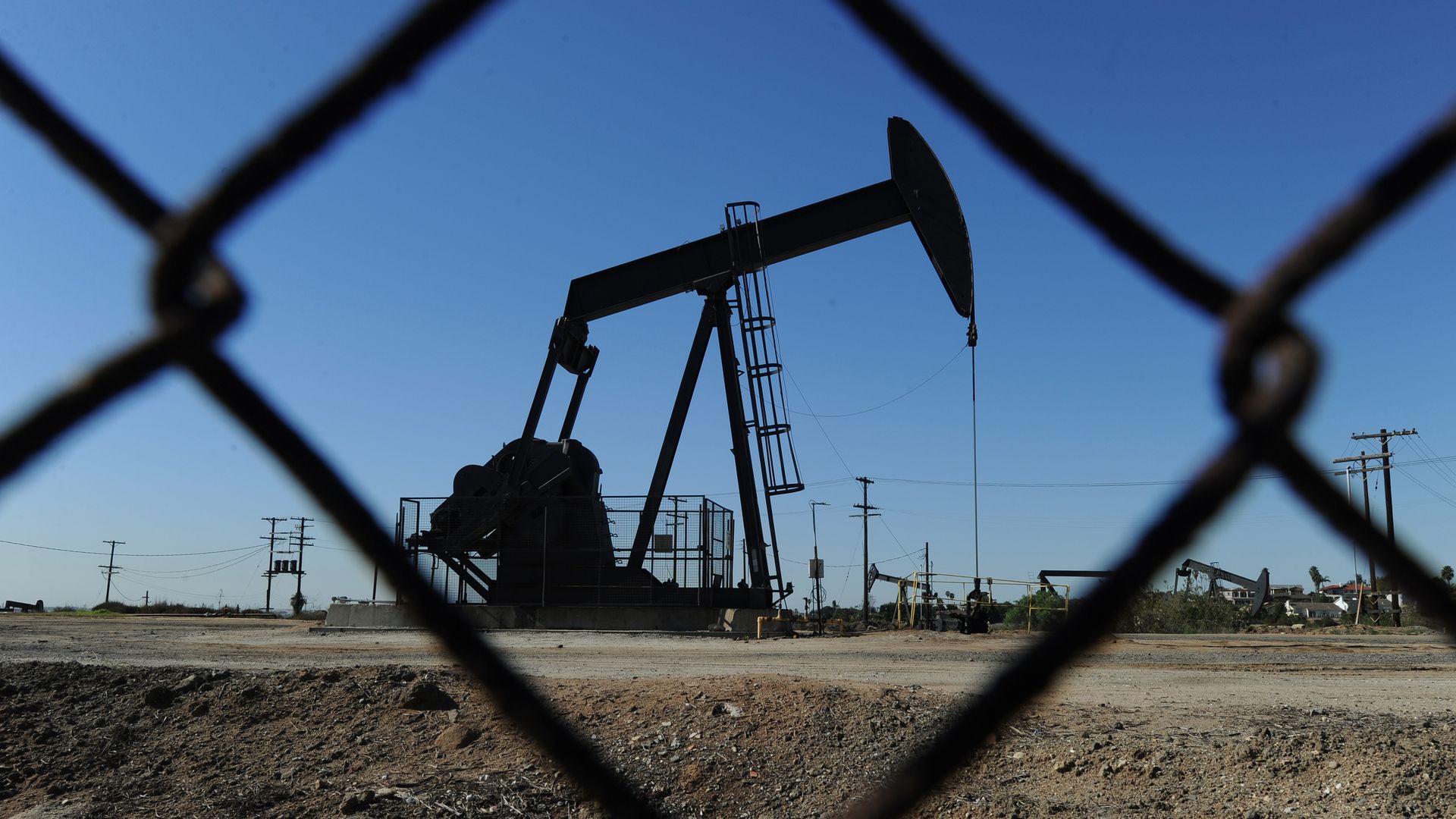 For the first time since 1970, U.S. crude oil production topped 10 million barrels a day in November, per CNBC, citing new government data released on Wednesday.
Why it matters: Unlike 48 years ago when an uptick was followed by a long decline, oil production is expected to grow in 2018, the report said. This comes as the Trump administration is seeking to vastly expand oil and natural gas drilling as part of an energy dominance agenda.
Go deeper