Make U.S. arms sales great again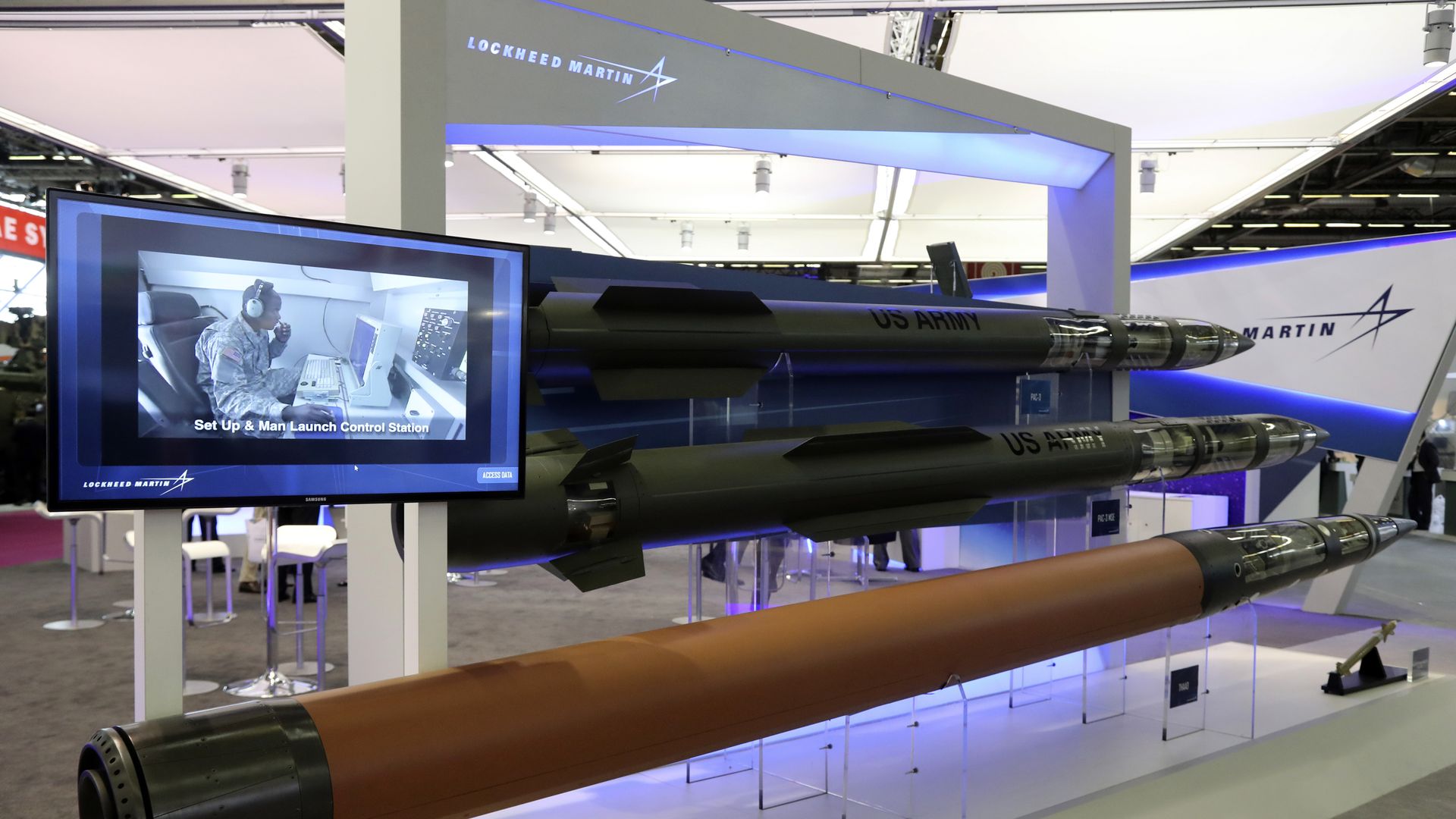 The Trump administration, according to recent reports, will soon be bringing "Buy America" to international arms sales by asking diplomats to drum up new business for American arms manufacturers. Here's what the administration and Congress should do to ensure that any new policies impacting the $60 billion per year in U.S. arms deals also minimizes the risks to civilians:
The State and Defense departments need to better analyze whether countries receiving weapons will use them in accordance with international law.
The U.S. government must demand oversight of weapons systems it sells to ensure they aren't being misused.
Terms of sale for a limited number of major systems should be strengthened to ensure they're not misused or diverted.
Why it matters: Manufacturers want to sell their wares, but do not want their weapons to indiscriminately harm civilians. A smarter, risk-based approach — focused on certain items, sold to certain partners, at certain times — will save lives and sell more arms. That's a better outcome for U.S. national security, foreign policy and economic vitality.
Dan Mahanty is director of the U.S. program of the Center for Civilians in Conflict. Rachel Stohl is managing director at the Stimson Center.
Go deeper