Global energy: the view from Davos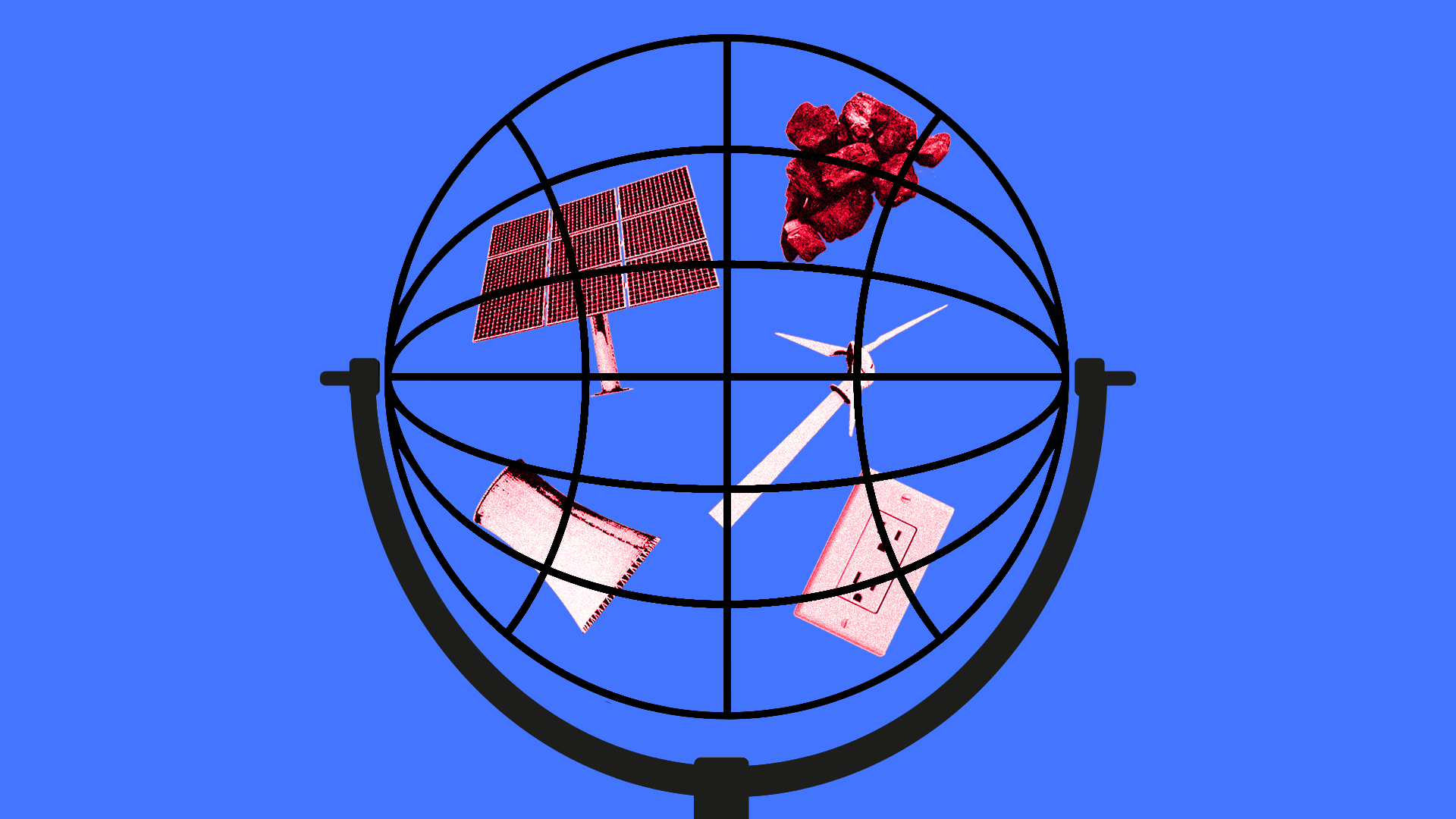 Here are the energy topics insiders at Davos were most obsessed with:
Tech in focus: Rapid declines in battery and renewable costs were celebrated, as was the disruptive potential of AI, machine learning and blockchain — enabling technologies like distributed microgrids and connected homes as well as innovations in oil-and-gas trading.
Shale: With U.S. oil production about to exceed 10 million barrels per day, the highest in its history, the reemergence of the U.S. as an energy superpower is a new dynamic in energy markets and a concern for Saudi Arabia, Russia and other producers struggling to prop up prices by cutting output.
One big question: Electric and autonomous vehicles and shared mobility will shake up transportation, but there's no consensus on how quickly they might cause oil demand to decline, given that passenger cars represent only 25% of oil use. Per the International Energy Agency, petrochemicals will provide the strongest lift to oil demand (barring a backlash against rising ocean pollution that stigmatizes plastics).
Yes, but: Despite the optimism, serious concerns remain. There is a yawning gap between the current emissions trajectory and the transformation needed to achieve commitments in the Paris agreement, let alone to limit the global temperature rise to two degrees Celsius. The rise of alternative fuels and potential "lower for longer" oil prices that could result from decreased demand also introduce a host of geopolitical risks — in addition to those from North Korea, Sunni-Shia tensions, the retreat from free trade in some advanced economies, and Trump's unpredictable foreign policy.
Jason Bordoff is Professor of Professional Practice in International and Public Affairs and Founding Director of the Center on Global Energy Policy at Columbia University.
Go deeper