State of the states' disjointed energy policies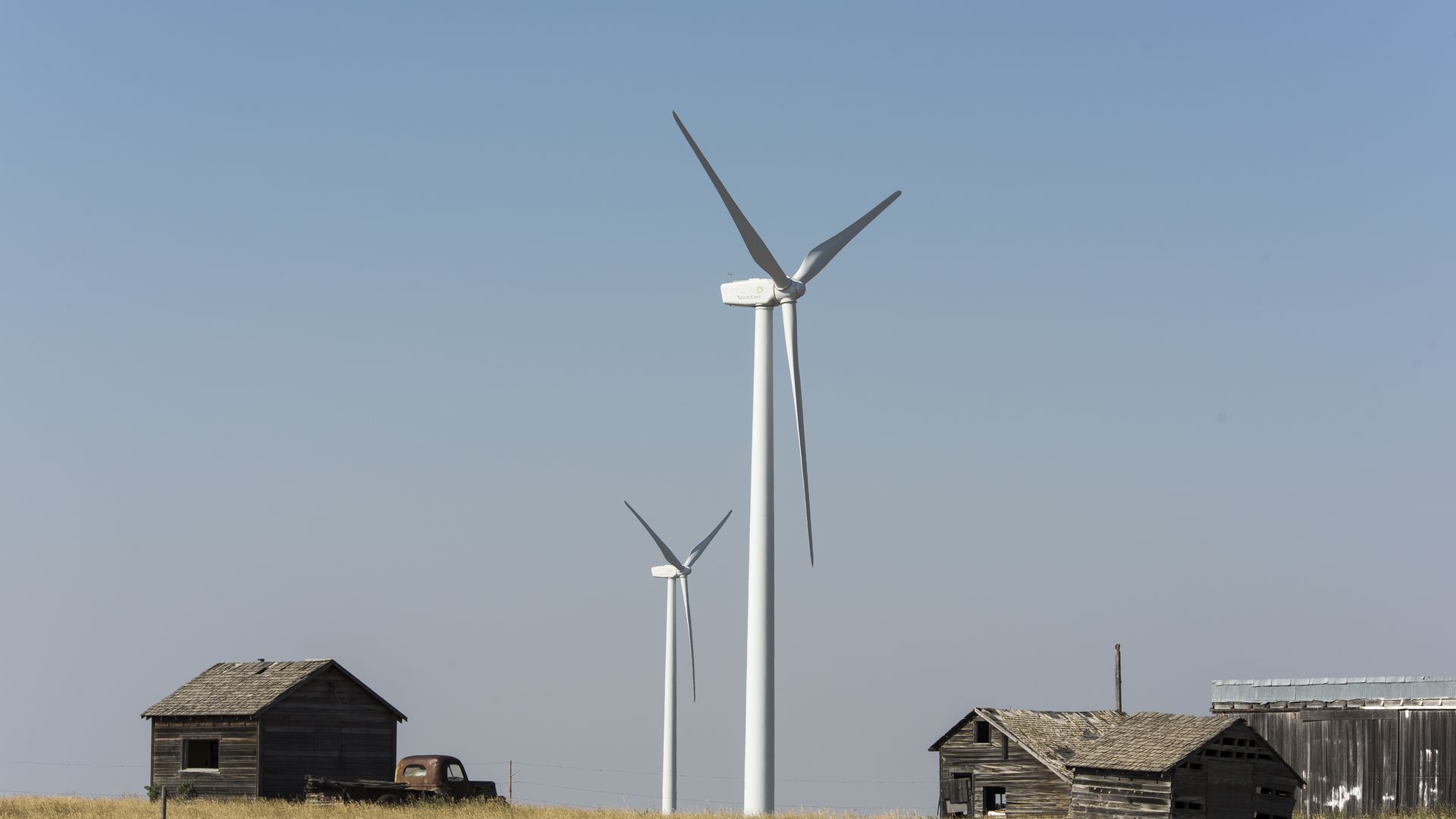 States have long been the battlegrounds where energy policies rise and fall, given the federal government's bipartisan unwillingness to really tackle the issue.
This is truer than ever under President Trump, whose agenda is somewhere between status quo and rolling back everything his predecessor did. In just the last few days, we've seen several developments that indicate state-level policies are, like the states themselves, all over the map.
Why it matters: The divergent policies create regulatory uncertainty for large companies operating across state lines and underscore how difficult progress toward lower-carbon energy technologies will be without federal policy.
State moves in the last week:
What we're watching next: The Trump administration's ongoing deliberations with California over federal fuel-efficiency standards. The Environmental Protection Agency faces an April deadline to issue a review of the standards. It had previously revoked the Obama administration's review.
Go deeper