Insurgents are gaining ground in Afghanistan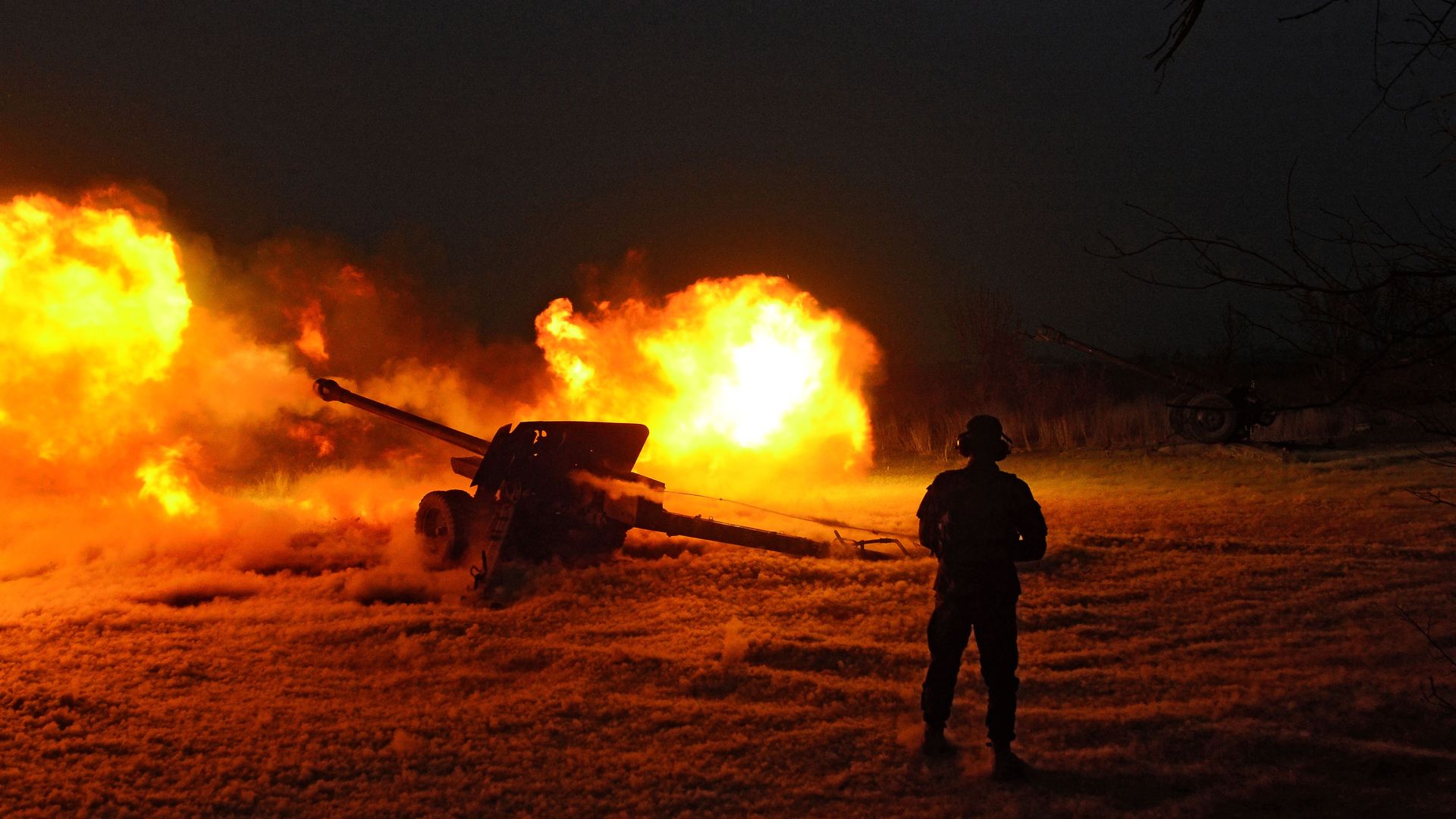 Insurgents have gained ground in Afghanistan over the last few months, according to an update from Navy Capt. Tom Gresback that comes as Kabul has been shaken by a series of deadly attacks.
By the numbers: Afghanistan's government controls about 56% of the country's 407 districts, while 30% are contested and 14% controlled by insurgents. As of a November update the Afghan government controlled 64% and insurgents 10%. Gresback's update came as a Special Inspector General for Afghanistan Reconstruction (SIGAR) report was released.
Context:
The U.S. has more than 14,000 troops in Afghanistan in war's 16th year.
The number of Taliban forces in Afghanistan has increased from 20,000 in 2014 to about 60,000 this year, NBC News reports, citing U.S. officials. The U.S. does not release numbers on how many Taliban are in the country.
Trump factor: Trump's Afghanistan strategy doesn't appear to have dramatically changed the tide of the 16-year-old war, though a U.S. official told NBC News' Courtney Kube there is "no indication at all that the Taliban are growing or strengthening."
1 reversal: The Pentagon briefly issued an order that prevented SIGAR from sharing this information with the public, but reversed that order, blaming "human error." Information about the size, attrition and performance of the Afghan forces are still unavailable, per the AP.
Go deeper: Trump's plan in Afghanistan
Go deeper