FCC tightens targeting for phone alerts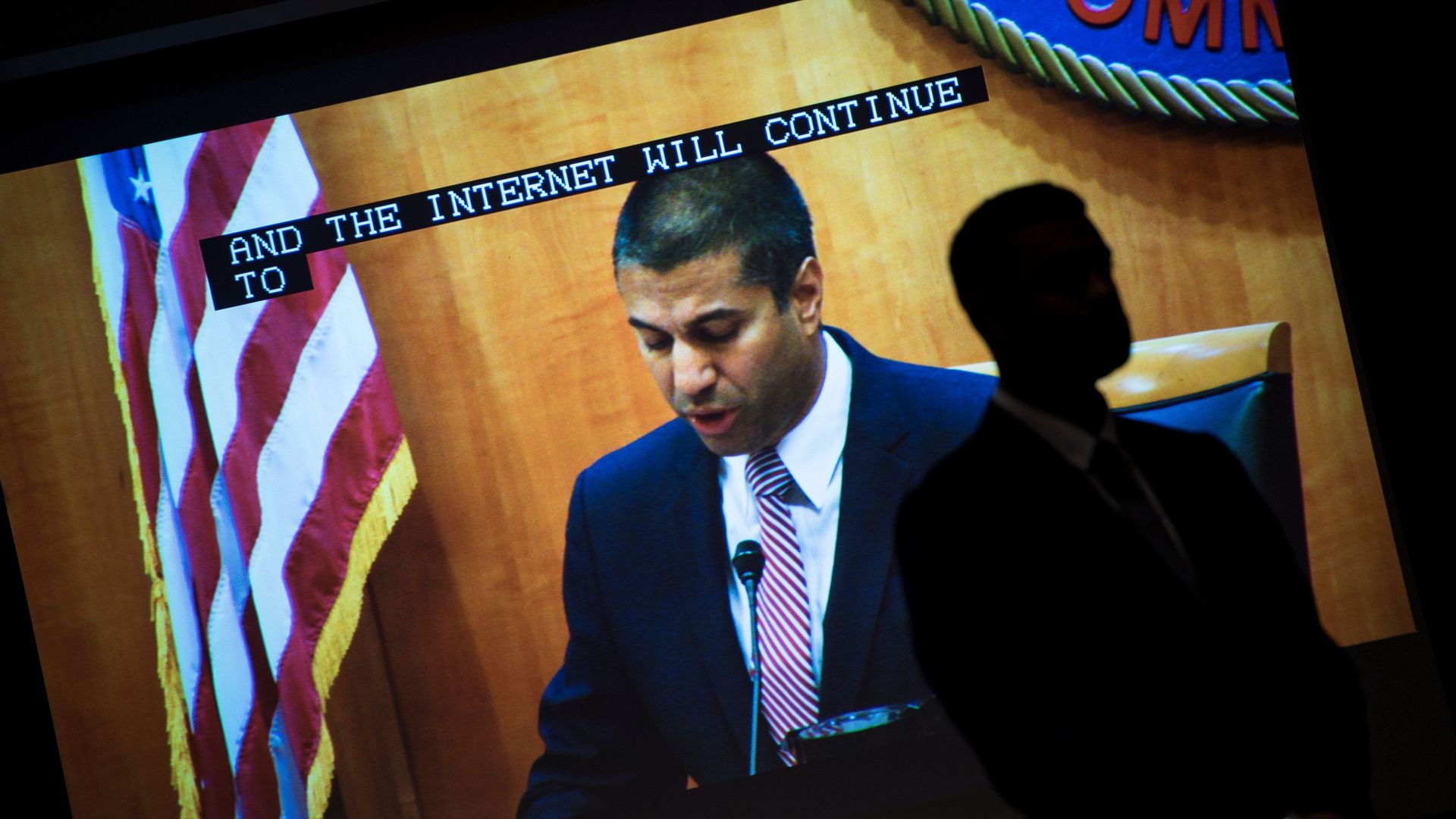 The FCC has approved new rules for wireless emergency alerts that require wireless providers like AT&T and Verizon to target the messages within one-tenth of a mile. The tighter targeting is scheduled to take effect by Nov. 30, 2019.
Why it matters: Phone emergency alerts have become a part of modern life, as governments send them out about extreme weather and other incidents. But emergency officials have pushed for the system to be updated.
Go deeper