Early Coinbase employee is a raising a VC fund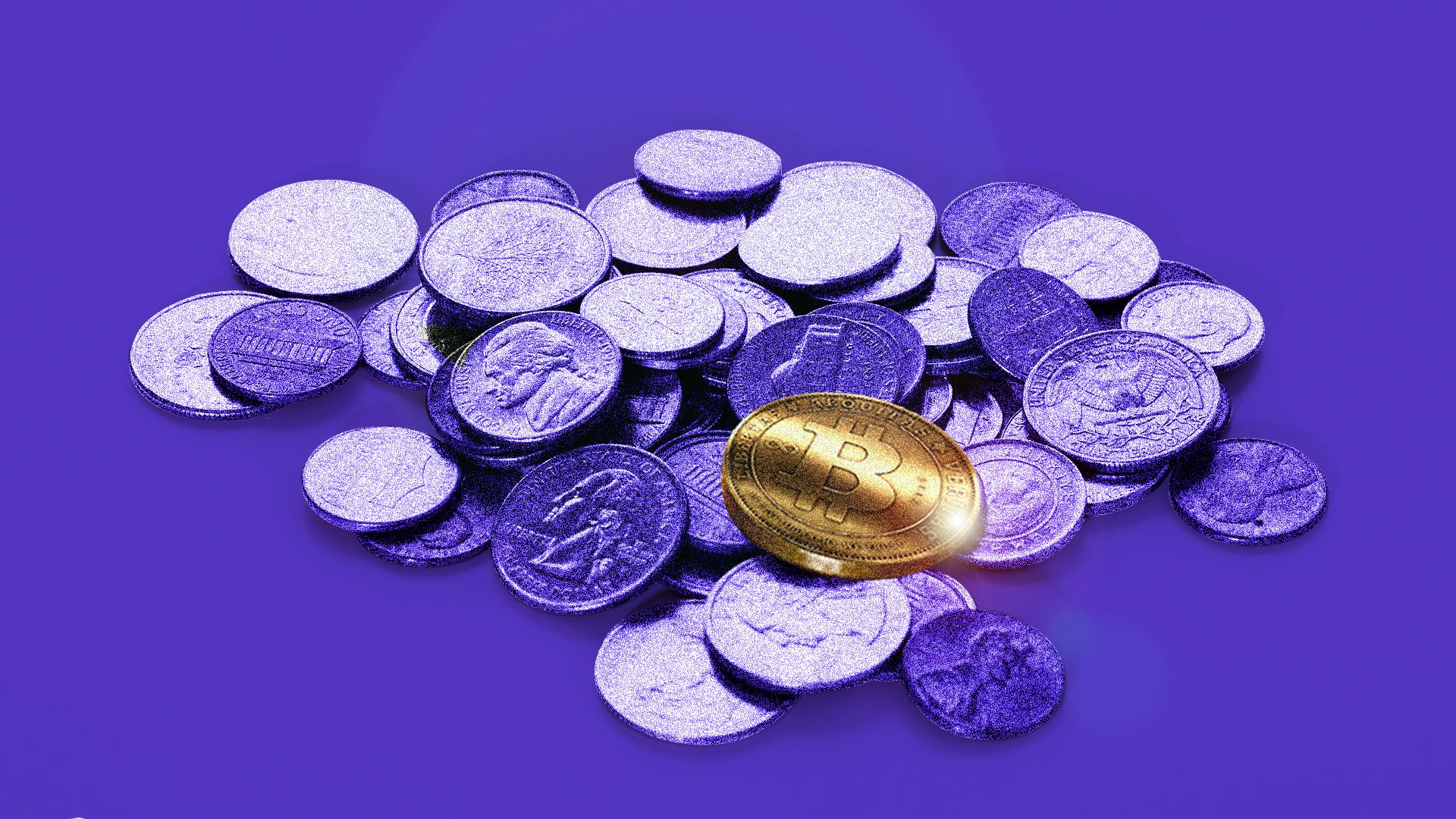 Polychain Capital, a cryptocurrency hedge fund founded by early Coinbase employee Olaf Carlson-Wee, is raising a traditional venture capital fund, per an SEC filing.
Why it matters: Fundraising via digital tokens—known as "initial coin offerings"—has been hailed as the new way for startups to get funding, but Polychain's VC fund suggests that there's still a place for traditional equity investing.
According to a source, Polychain's VC fund will be used to purchase equity in blockchain-related companies, as opposed to purchasing tokens (or promises of future tokens, via SAFT). All existing Polychain investors were offered a spot in this fund, said the source.
No target size was listed on the SEC filing.
Polychain Capital has not responded to requests for comment.
Go deeper