30 startups band together for an ICO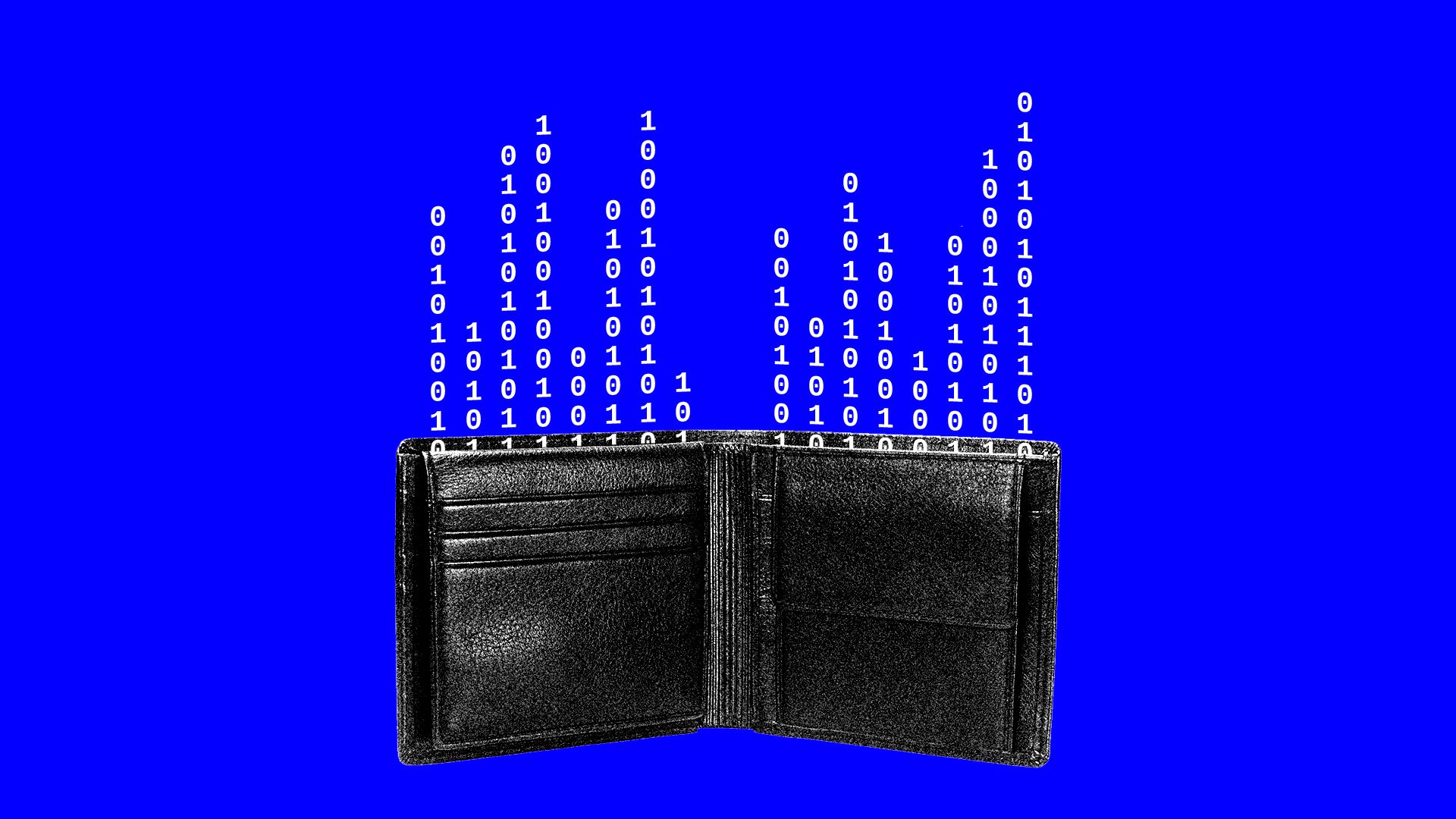 Thirty startups have banded together for an initial coin offering that aims to fetch $35 million.
Why it matters: 22x Fund, as it's called, is akin to a startup index fund, enabling investors to buy into a pool of equity from all the companies.
It's also similar to startup accelerator Science's recent ICO, but in reverse—the startups are assembled before the fundraising (all hailing from 500 Startups' recent batch), which means investors know upfront what companies they're backing.
The details: Each startup is contributing up to 10% of its equity in the form of common shares, depending on the total amount raised. Securitize, which owns the fund, will also host the fundraising and handle compliance for 22x Fund. Investors can sell the tokens after one year, and they last nine years.
More benefits: "I saw it as a better deal for my company... better valuation, helps me retain control," explains OpenUp founder and CEO Ashwini Anburajan, who helped spearhead 22x Fund. She adds that it's also a better deal for investors: their IRR increases because there's no lag—the capital is almost immediately deployed into the startups.
Go deeper