U.S. tourism declined under Trump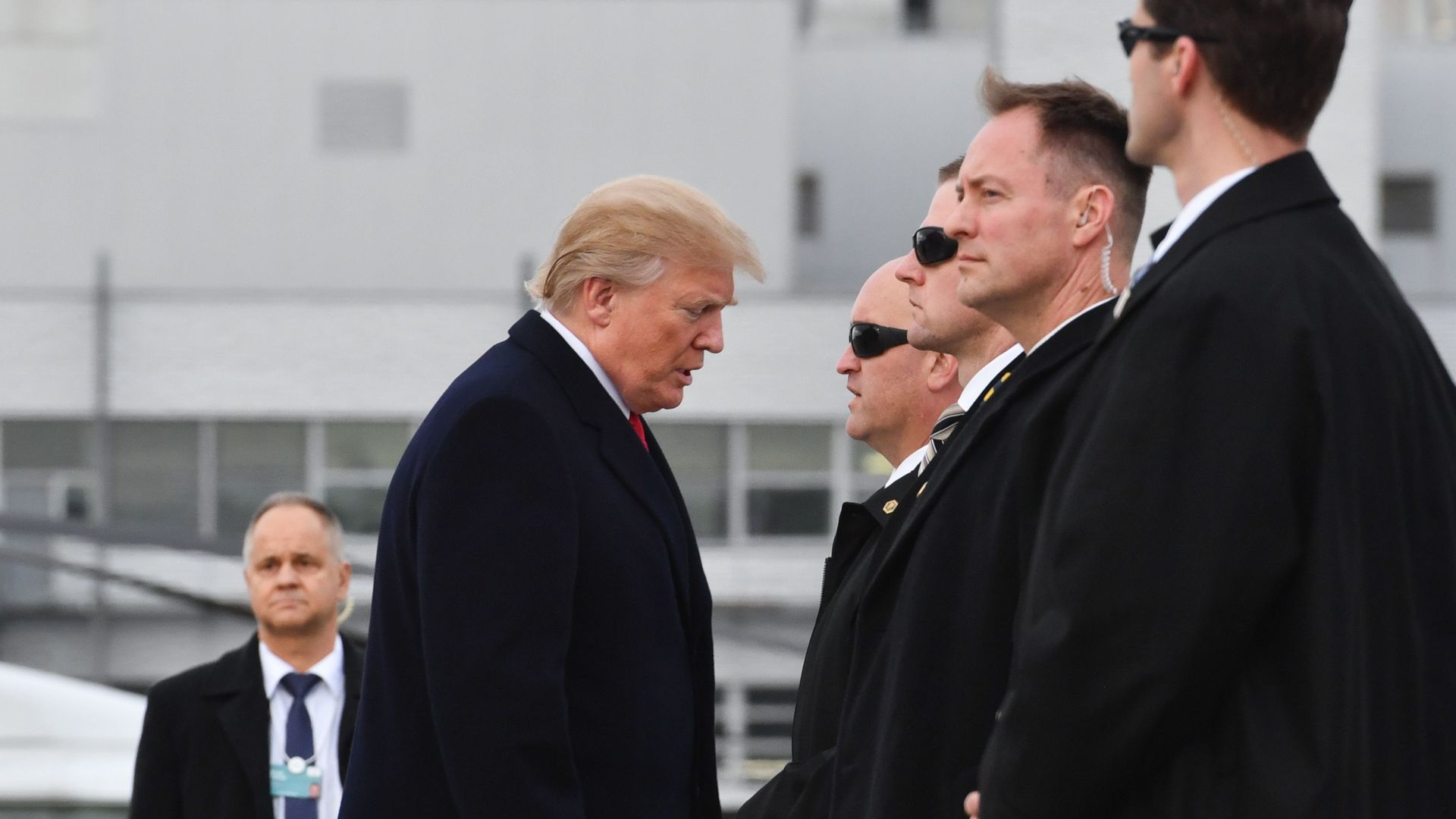 A 4% decrease in international travelers to the U.S. has resulted in a 3.3% drop in travel spending since President Trump took office, reported NBC News. 
Be smart: Travel to the U.S. actually started to decrease in 2016, before Trump's presidency.  The gradual decline could be travel rates adjusting after the unprecedented rate of travel earlier this decade. 
The breakdown:
$4.6 billion in lost spending
40,000 jobs lost
The U.S. is no longer second-most popular traveling destination. (France is first, followed by Spain)
Experts link the decline to the Trump administration's hard rhetoric on immigration, proposed travel bans and a weak U.S. dollar.
Two possible solutions:
Travel industry has plans to create a "Visit U.S. Coalition" to entice foreign visitors back to the U.S., according to LA Times.  
Add personnel at customs and visa offices to reduce wait times for people who do want to travel to the U.S.
Go deeper