The world's hottest crypto deal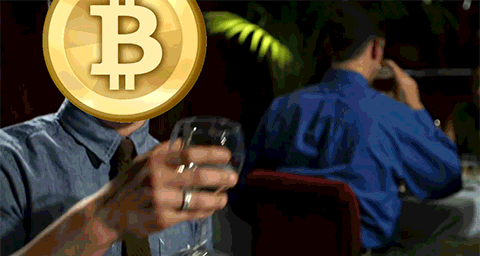 The hottest deal in venture-land right now isn't a venture deal at all: It's the massive pre-ICO for encrypted messaging startup Telegram.
Details: Brand-name Silicon Valley firms like Benchmark already have (quietly) signed on to what reportedly could be a $500 million offering, after which Telegram would sell even more tokens to develop its own blockchain platform and native cryptocurrency.
That's the front-of-house business. In the back-of-house, venture firms are frantically reworking fund agreements to permit crypto investments.
A Silicon Valley fund formation lawyer tells me that around one-third of new VC fund documents include new language that explicitly permits the purchase of crypto assets, often with some sort of concentration limit.
The lawyer also says that he's now spending at least half his time fielding calls from clients asking crypto-related questions.
Existing funds often are going to LP advisory committees for permission to do such deals, particularly if they are purchasing actual tokens. Pre-sales are generally structured as simple agreements for future tokens (SAFTs), or contracts that legally double as securities.
One big complication is how to handle in-kind distributions. Most LPs don't yet know what to do with tokens, and it gets even more complicated for registered investment advisors (i.e., most funds-of-funds) who need to have their assets held by qualified custodians. In short, it's unclear if any custodians are actually qualified to hold tokens.
Go deeper