Snowflake raises $263 million to warehouse data to the cloud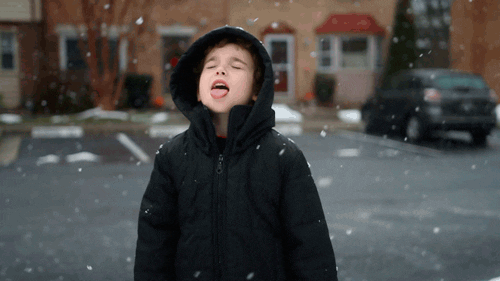 Snowflake Computing, a Silicon Valley provider of data warehousing solutions, has raised $263 million in new venture funding at a $1.5 billion pre-money valuation.
Why it matters: Because the deal's price and size reflect the high stakes of moving legacy enterprise workloads unto the cloud.
Snowflake is the rare startup to compete in a space that is otherwise populated with legacy tech giants like Microsoft, IBM, Google and Teradata. Oh, plus Amazon — even though Snowflake itself is built on top of AWS.
Sequoia Capital co-led the round, alongside existing shareholders Iconiq Capital and Altimeter Capital. Other return backers include Capital One Growth Ventures, Madrona Venture Group, Redpoint Ventures, Sutter Hill Ventures and Wing Ventures.
Bottom line from TechCrunch:
"[CEO Bob] Muglia believes the company's data lake technology is a foundation for a much broader vision that provides a platform for building data applications. This could be for data sharing between customers or to sell that data. He foresees companies building businesses on top of the data stored in the Snowflake data warehouse much like companies have built businesses on top of the Salesforce platform."
Go deeper