Pro-Trump outside group raised $30 million in 2017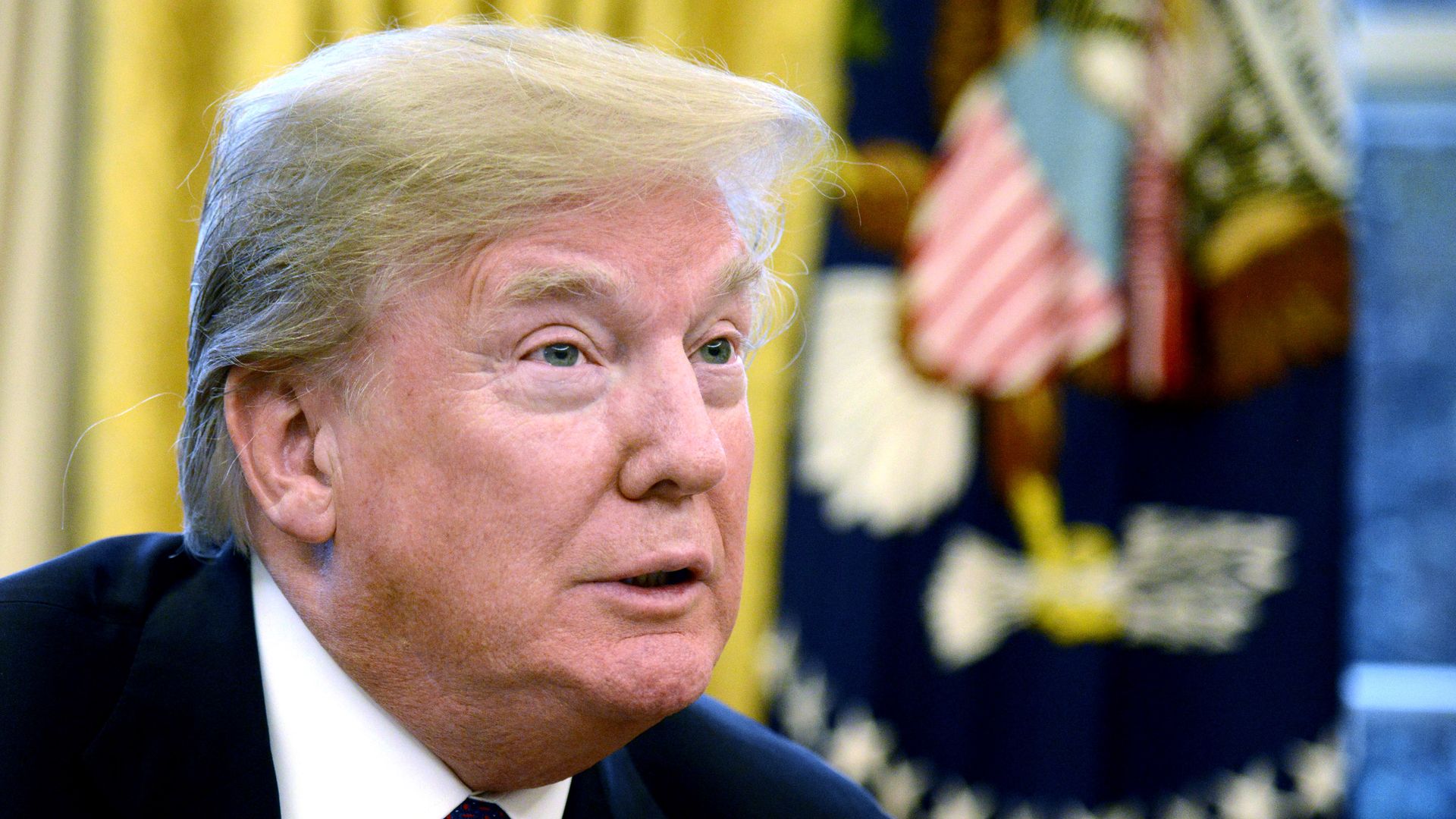 America First, the primary pro-Trump outside organization, raised $30 million in 2017, according to a source familiar with the group's finances and an FEC report shown to Axios before it is filed tonight. 
Why it matters: $30 million is an impressive total, ahead of the $26 million Organizing for Action, the pro-Obama group, raised in its first year. America First's goal for 2018 is far more ambitious: $100 million.
The breakdown:
America First Policies, a 501(c)(4), raised $26 million and spent $14 million of that total, primarily on ads.
America First Action, a Super PAC, raised just shy of $4 million of which it spent about $2 million.
That leaves about $14 million on hand in total heading into 2018.
"America First got off to a strong start in 2017, and we are grateful for those supporters who believe in our mission and the team we have assembled. We are working hard every single day to help the president make America great again," Tommy Hicks Jr. the chairman of America First Action, said in a statement.
Trump campaign holdovers from America First Action include Corey Lewandowski, Katrina Pierson and Brad Parscale, while David Clarke, the controversial former Milwaukee County Sheriff, serves as a spokesman.
The group's biggest spend of 2017 came during the Alabama special election, on which it spent more than $1 million. That race was ultimately won by Democrat Doug Jones.
Brian Walsh, President of America First Action, said: "This is just the beginning for America First. We expect to be more aggressive in 2018 to ensure that those candidates who embrace President Trump's agenda have the outside support they need to be successful as we work to grow our majorities in the House and Senate."
Go deeper