Why Medicaid work requirements aren't the same as welfare reform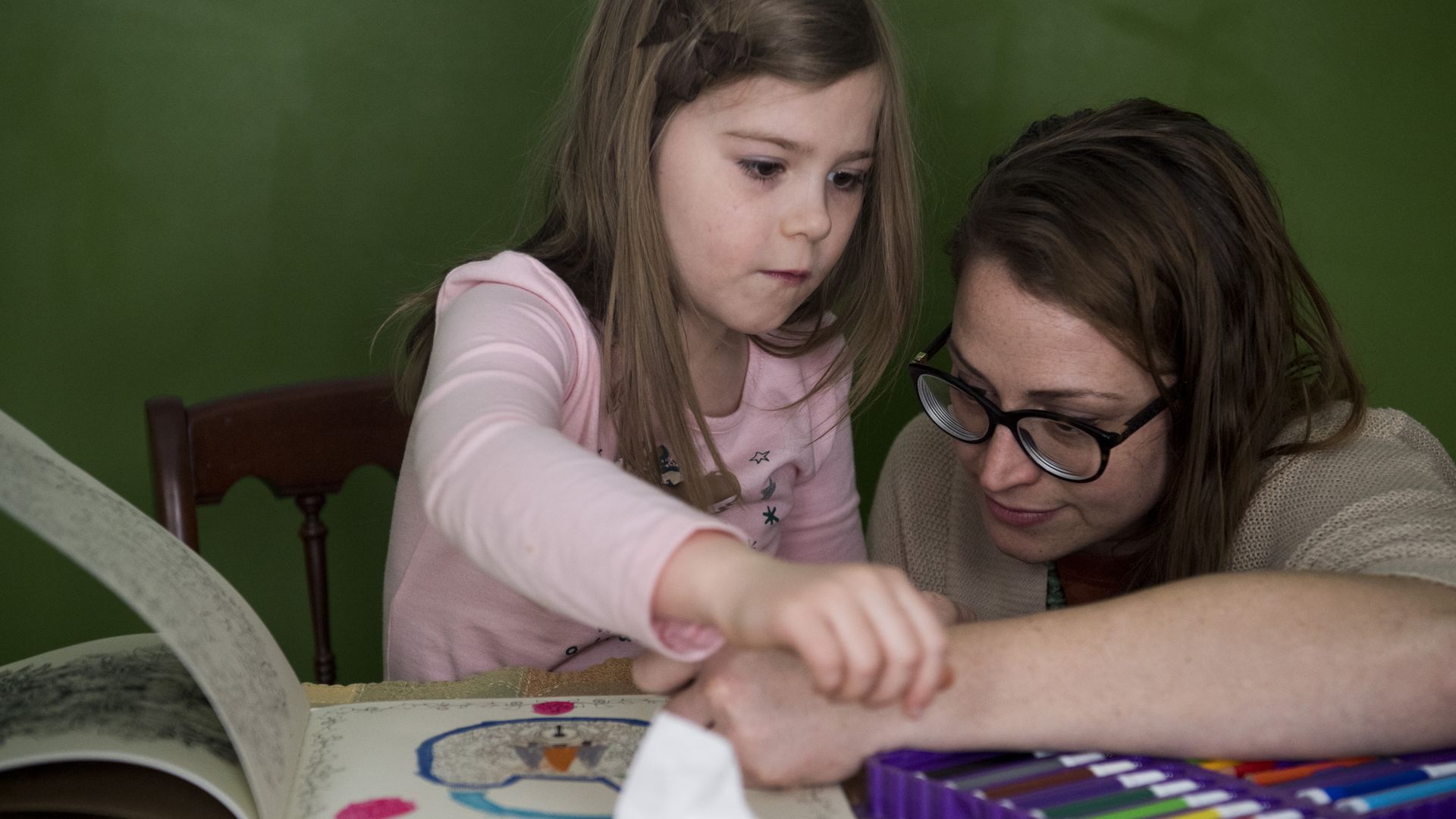 The Medicaid "community engagement" waiver awarded to Kentucky, and similar waivers expected to be awarded to at least eight other states, are viewed by both advocates and critics as a form of "welfare reform" for Medicaid. They require that beneficiaries work or take steps towards work in return for Medicaid coverage.
Reality check: But they do only half of what the 1996 welfare overhaul did. They provide no new federal funding for job training, job search, transportation, child care or the other support services that were the government's part of a new two-way bargain with beneficiaries. And without that two way street, what they will mainly accomplish is to reduce the Medicaid rolls by erecting barriers to coverage.
The back story: Back in the Reagan era, a rewrite of the welfare system was first sold on the idea of a "reciprocal obligation" between beneficiaries and government. Beneficiaries had the obligation to take steps that would lead to employment, and states had the obligation to provide services — most importantly job training and child care — that enabled them to do so.
As New Jersey's Human Services Commissioner, I launched a large early generation welfare reform program called Realizing Economic Achievement (REACH) for Republican Gov. Tom Kean. This meant an infusion of new funds for these services, especially child care.
Liberals were attracted by the new obligations for government and the new funding, and conservatives liked the work requirement. It was controversial, but an implicit deal was made in New Jersey and other states and nationally.
The 1996 welfare overhaul signed into law by Bill Clinton was built on the same tradeoff.  Now, states spend just a quarter of their federal Temporary Assistance for Needy Families dollars on cash assistance. The rest go to child care, job training and other job-related services and supports.
Why this is different: The Medicaid work requirements, on the other hand, place the burden mostly on beneficiaries, and are coupled with other hoops beneficiaries have to jump through in the Kentucky waiver: They can lose coverage if they fail to pay new income-related premiums imposed under the waiver. They can also be cut off if they don't report income or renew eligibility on a specified schedule.
Context: The work requirement is a fundamental shift in policy and has sucked up most of the oxygen, but it will likely affect only a small number of beneficiaries who are not already working or exempted from the requirements. A lot depends on how states implement them, but these other provisions could have a larger impact in terms of reducing coverage.
The impact: States submitting waivers are projecting coverage losses, with Kentucky projecting 95,000 fewer residents on Medicaid each month.
What to watch: Mississippi has submitted a waiver request asking for federal Medicaid matching funds for the employment and training component of its Medicaid work requirement. With such funding seemingly proscribed in the Centers for Medicare and Medicaid Services guidance to states, how will the agency respond?
Also worth watching: will the Medicaid work requirement reportedly being developed by a Democratic governor in Louisiana look different from those developed in red states?
The bottom line: Whatever your view of welfare reform, to paraphrase Senator Lloyd Bentsen's famous quip about President Kennedy to Dan Quayle: I knew welfare reform, and this isn't it.
Go deeper