Former pro-Putin youth activist launches Silicon Valley VC firm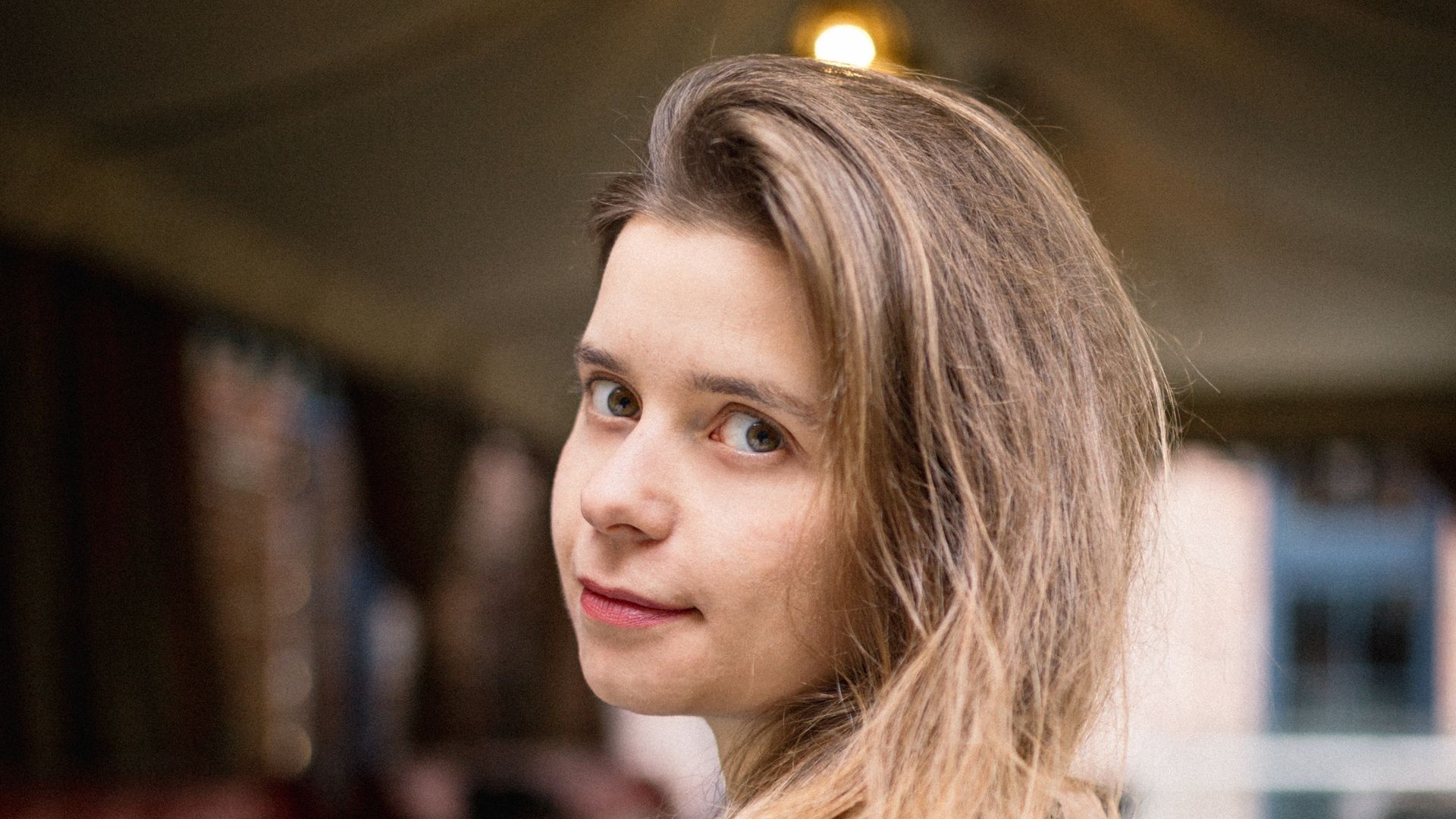 Masha Drokova, a 28-year-old Russian immigrant who was previously a pro-Putin youth activist, is opening the doors of her venture capital firm, named Day One Ventures. It has already invested in 14 startups, including DigitalGenius, Lvl5, and Piper.
The pitch: Along with funding, Day One aims to provide its portfolio companies with hands-on help with public relations and marketing. This approach is no surprise: Drokova worked as a PR consultant for tech startups after she left political activism in Russia and moved to New York City. She now lives in San Francisco and has been an angel investor for some time.
Go deeper: Read the WSJ's recent profile of Drokova's pivot to tech investing.
Go deeper