How the government shutdown affects financial markets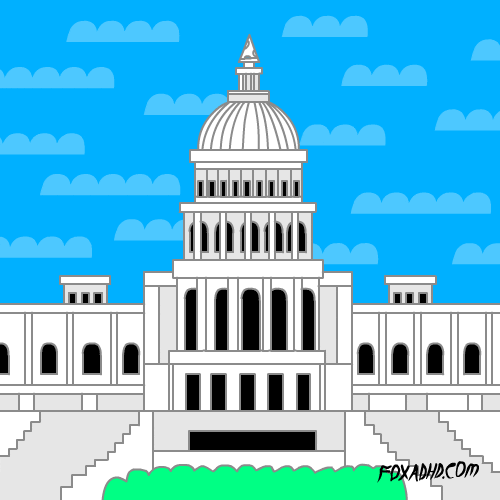 Welcome to Government Shutdown 2018, where the Art of the Deal seems to have been painted by Jackson Pollock. A quick rundown of how this affects financial markets:
The SEC "will remain open for a limited number of days during the federal government shutdown, fully staffed." But an SEC spokesman refused to say exactly how many days that was, apparently not believing that companies would like to know when their disclosure documents will stop being processed (starting an IPO road-show today? Good luck to you). EDGAR will remain online thanks to a third-party contractor but, again, no word on when that funding runs out.
The CFTC has furloughed around 90% of its 675-person staff, with a skeleton crew remaining "to police" derivatives markets (including for virtual currencies). Another 16 people in the whistleblower/consumer protection office will continue working. CFTC also can summon additional employees in the case of a financial emergency. During the 2013 shutdown, weekly options and futures reports were delayed until the government reopened.
The U.S. Treasury says that more than half of the IRS' 80,565 employees have been furloughed, just as they are working to handle the beginning of tax filing season and recent legislative changes. Around two-thirds of the 343 employees in the Financial Crimes Enforcement Network also have been sent home.
The Department of Labor likely will delay jobs reports (if past shutdowns are precedent), and things like the National Labor Relations Board will stop its work. Oh, and the EEOC will cease accepting inbound inquiries or conducting investigation.
Offshore drilling permits will be processed, but on-land applicants are out of luck.
Also expect delays in other economic reports, including on things like agriculture and housing.
Go deeper