Montana becomes first state to add net neutrality rules after repeal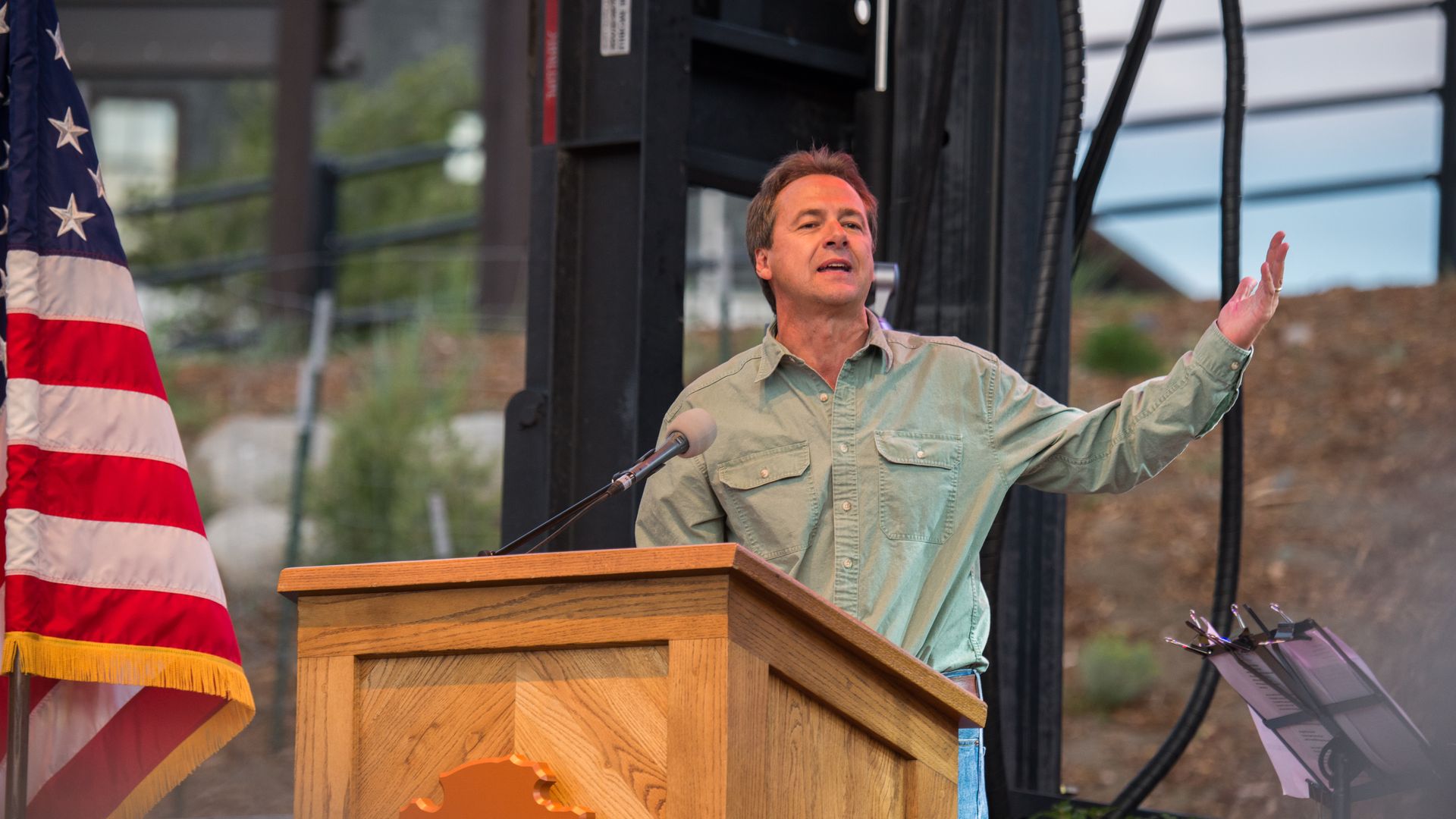 Montana's Democratic Gov. Steve Bullock on Monday signed an executive order mandating that internet service providers with state government contracts adhere to net neutrality principles.
Why it matters: Bullock is the first governor in the country to make such a move a month after the FCC rolled back net neutrality rules.
The details: Under the order, a company that has a telecom contract with the state must not block or throttle lawful web content, nor "interfere with users' ability to select, access, and use broadband internet access service," per a statement from Bullock's office. These practices were prohibited under the net neutrality order the FCC overturned last December.
Go deeper