Ledger raises $75 million to make crypto wallets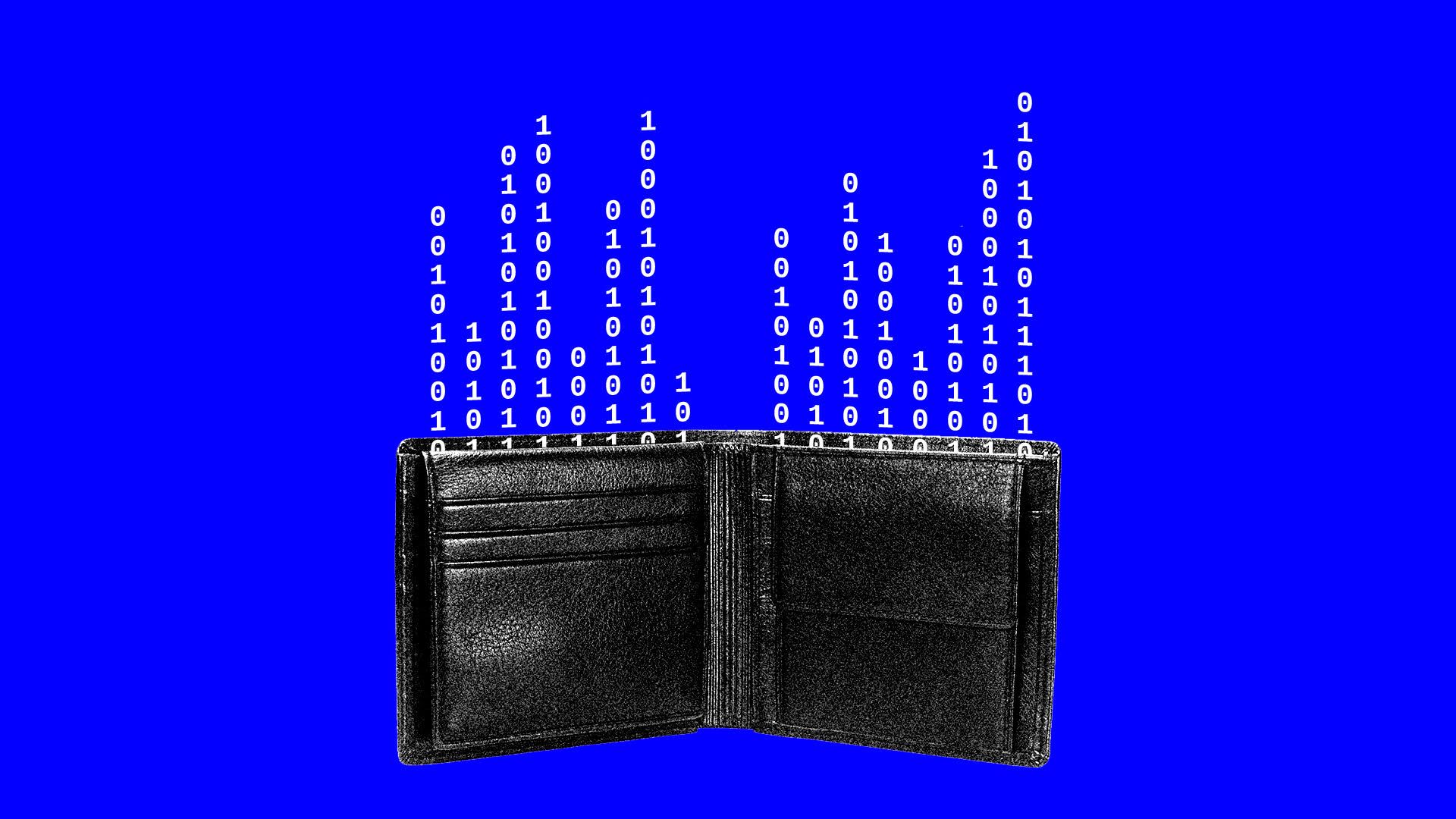 Ledger, a French developer of hardware wallets for cryptocurrency, said Thursday that it has raised around $75 million in new venture capital funding.
Why it matters: Because the startup's popularity — a source says it's profitable with around $56 million in 2017 revenue on more than a million wallets sold — reflects the fundamental contradiction of crypto securities: They are built on a technology most notable for its computer science breakthrough in verification (i.e., solving the Byzantine Generals Problem), but their unique/unrecoverable "keys" are prone to being lost or hacked without offline storage.
DFJ Esprit led the Series B round, and was joined by FirstMark Capital, Cathay Innovation, Korelya Capital and return backers CapHorn Invest, GDTRE and Digital Currency Group.
Proceeds will be used both to expand hardware production capacity (there is currently an order backlog) and also expand a new software business aimed at corporations and financial institutions that rely on large, in-house server structures.
Go deeper