2017 was among the hottest years on record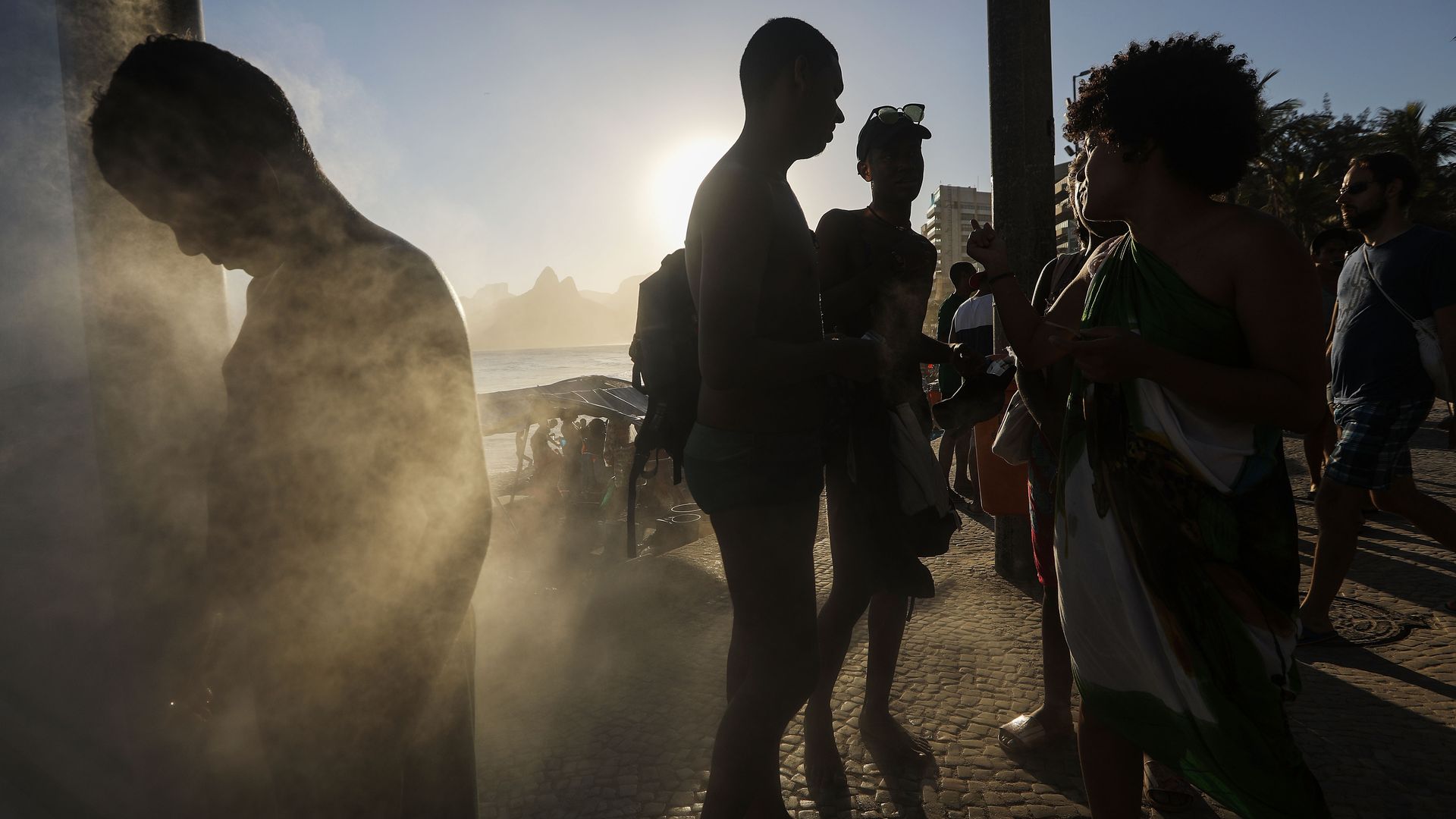 NASA analysis reveals that 2017 was the second hottest year on record since 1880, reaching global temperatures 1.62 degrees Fahrenheit higher "than the 1951 to 1980 mean."
Why it matters: Per NASA, the five hottest years ever recorded have all been since 2010, and the change in Earth's surface temperature is "driven largely by increased carbon dioxide and other human-made emissions."
The National Oceanic and Atmospheric Administration pegged 2017 as the third warmest year. NASA attributes that difference to "different methods used...to analyze global temperatures."
The difference between the heat in 2017 and 2016 (which is the hottest year ever recorded), is that last year's heat "was not aided by El Niño, the Pacific weather pattern that is usually linked to record-setting heat," the New York Times reports.
Go deeper