9 of 12 National Parks advisory board members quit over anger with Zinke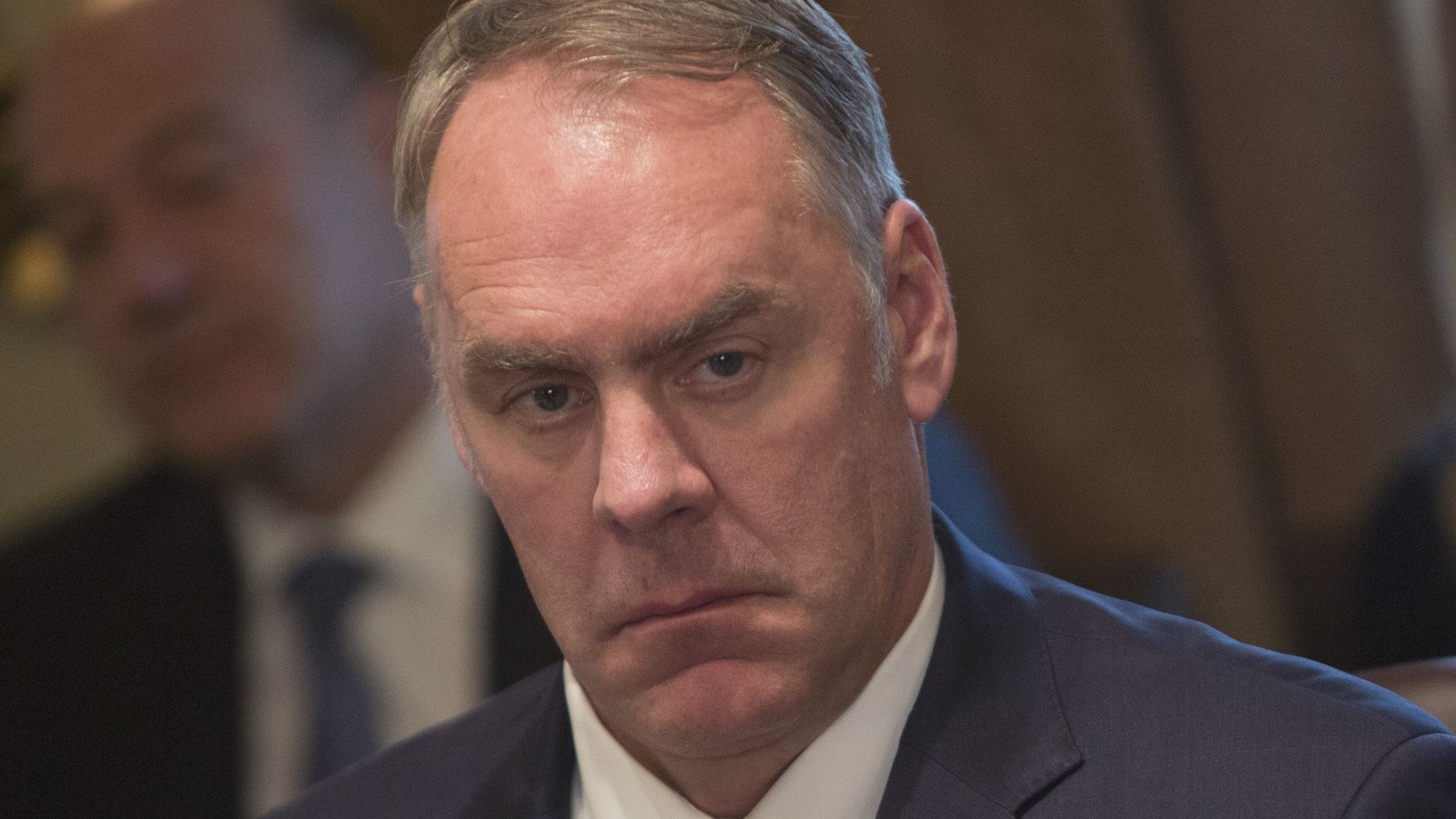 Nine of 12 members on the National Park System Advisory Board quit on Monday "out of frustration that Interior Secretary Ryan Zinke had refused to meet with them," the Washington Post reports.
"We understand the complexity of transition but our requests to engage have been ignored and the matters on which we wanted to brief the new Department team are clearly not part of its agenda."
— Departing board chairman Tony Knowles in a letter to Sec. Zinke
Why it matters: Per the Post, the Board is required to meet two times a year, but hasn't met since President Trump took office. These resignations leave the government "without a functioning body to designate national historic or natural landmarks."
Go deeper