Want to live a long life? Spend it in a large, dense city.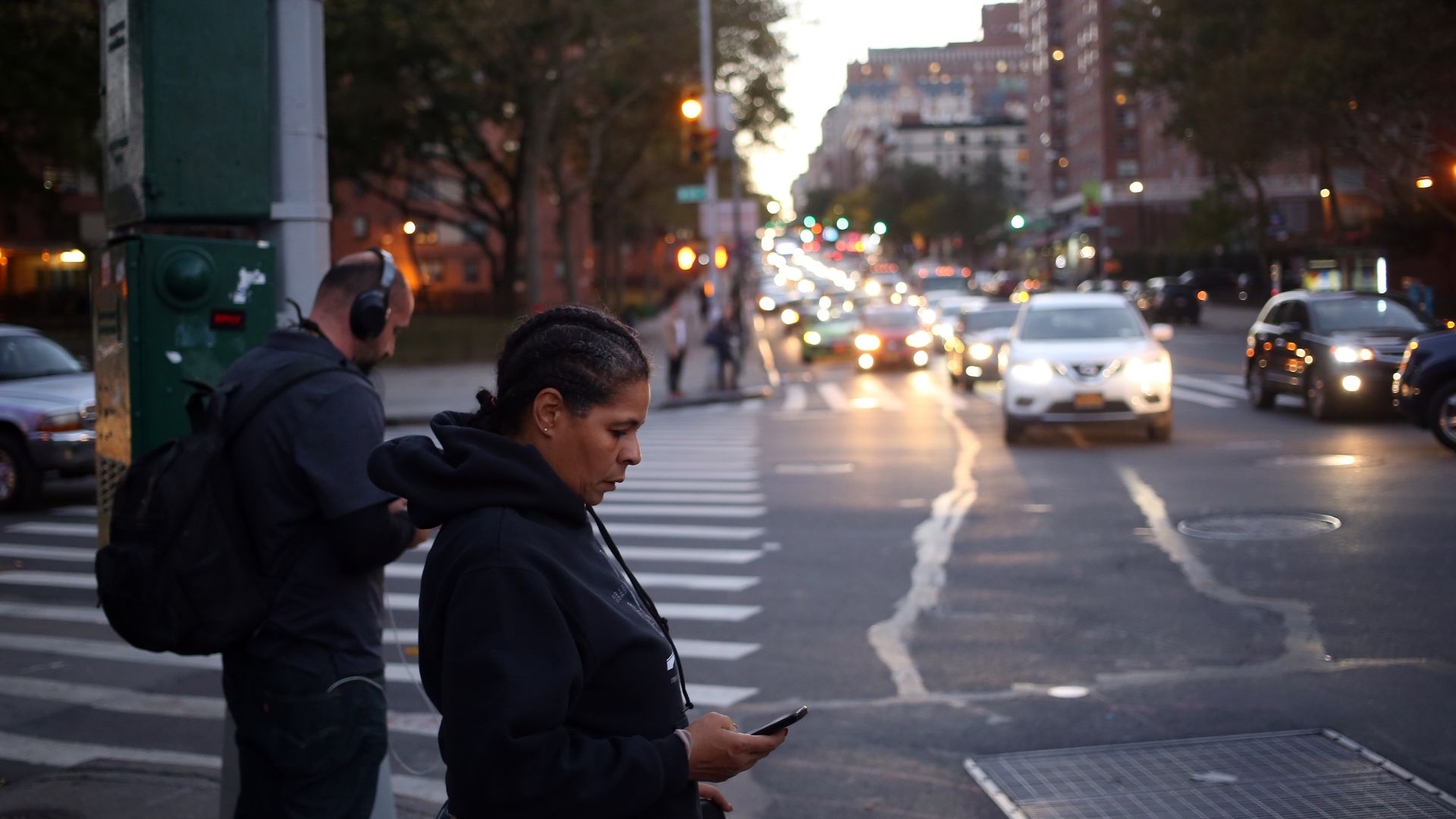 A long litany of research shows that wealthier people tend to live longer, but the folks over at CityLab flagged some additional findings that seem to help balance the scales: Lower-income people tend to live longer when they live in dense urban environments.
The details: For people at the bottom 25% of the income ladder, life expectancies were longer in areas with high population density; large populations of immigrants and college graduates; high real estate prices; and high municipal spending — in other words, cities.
Yes, but: This is evidence of correlation, but not necessarily causation. As CityLab notes, it could just be that healthier people self-select to live in thriving cities.
Go deeper