TSA: PreCheck lines might be longer by 2019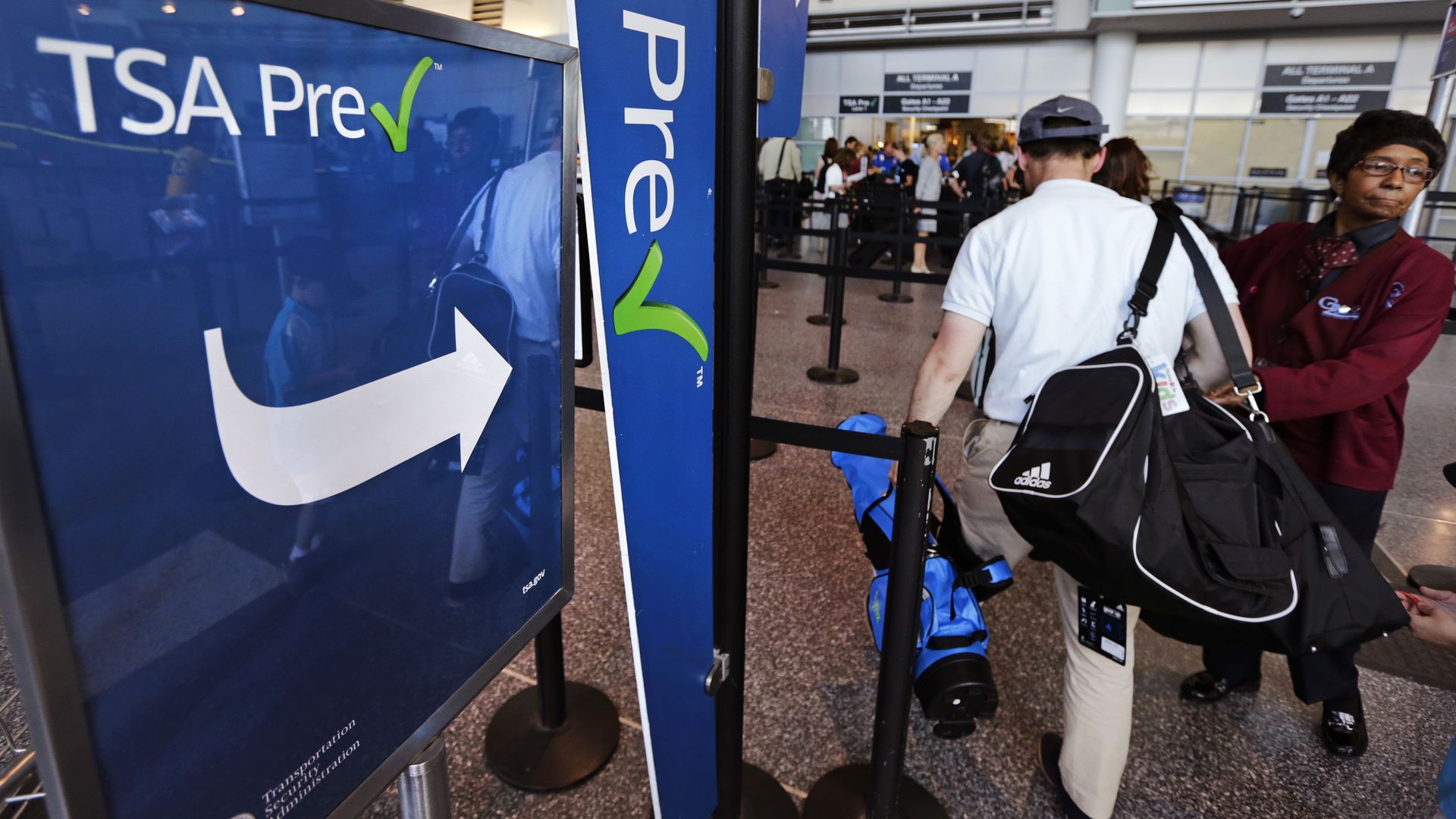 The Transportation Security Administration (TSA) did not properly prepare for the volume of applications to its PreCheck program, which is intended to expedite passengers' screening process at airports, according to the Department of Homeland Security's Office of Inspector General.
The problem stems from TSA's plans to enroll 25 million passengers in TSA PreCheck by the end of 2019, a summer surge in applications, and the lack of adequate resources in place to handle all the applications. Although 74% of applicants are approved automatically, 26% must go through manual adjudication, a process which covers questions that may have raised flags the first time around.
Impact: The TSA agreed to the OIG's recommendations and will be reviewing its processes and adding additional staff to enable a speedier review, TSA Administrator David Pekoske tells Axios.
TSA PreCheck lines might be longer in 2019. With more PreCheck passengers, "those lines might get a little bit longer" Pekoske says. Average wait times for the most recent holiday travel period for PreCheck passengers were on average less than 5 minutes.
This has been updated to reflect the most recent holiday wait times.
Go deeper