Tax reform will add $1.7 billion to UnitedHealth Group's profits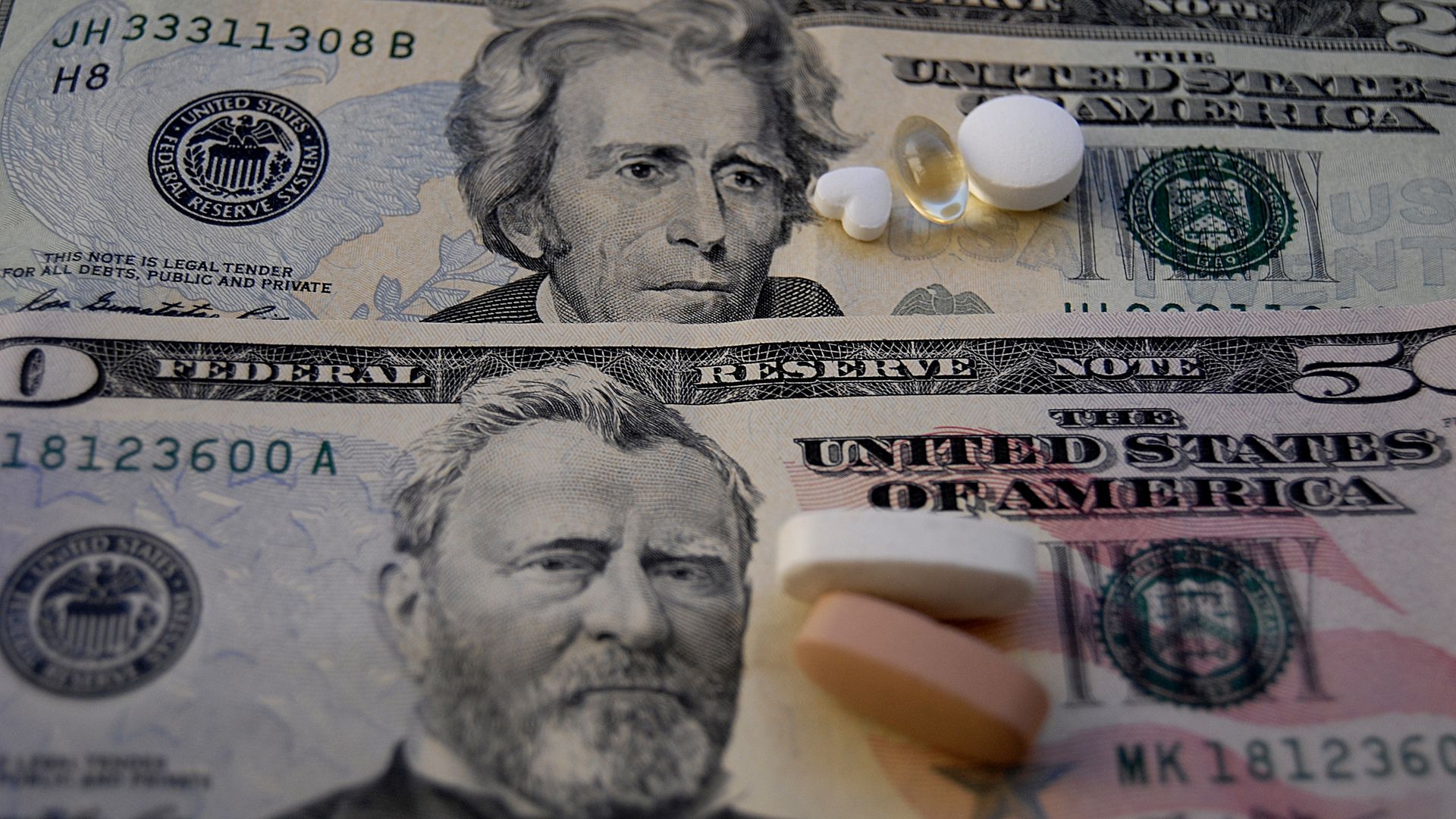 UnitedHealth Group CEO Dave Wichmann told investors today the company will reap $1.7 billion in additional earnings this year thanks to the Republican tax overhaul, which slashed the corporate tax rate. The company will use that money for "accelerating" internal investments, Wichmann said, but made no mention of higher wages for employees.
Why it matters: UnitedHealth is the largest health care company on the planet with $10.6 billion in profit and $201 billion of revenue in 2017, according to its latest earnings report. The higher cash flow will add to UnitedHealth's political and financial sway in the health care system.
Go deeper