Number of uninsured Americans rose in 2017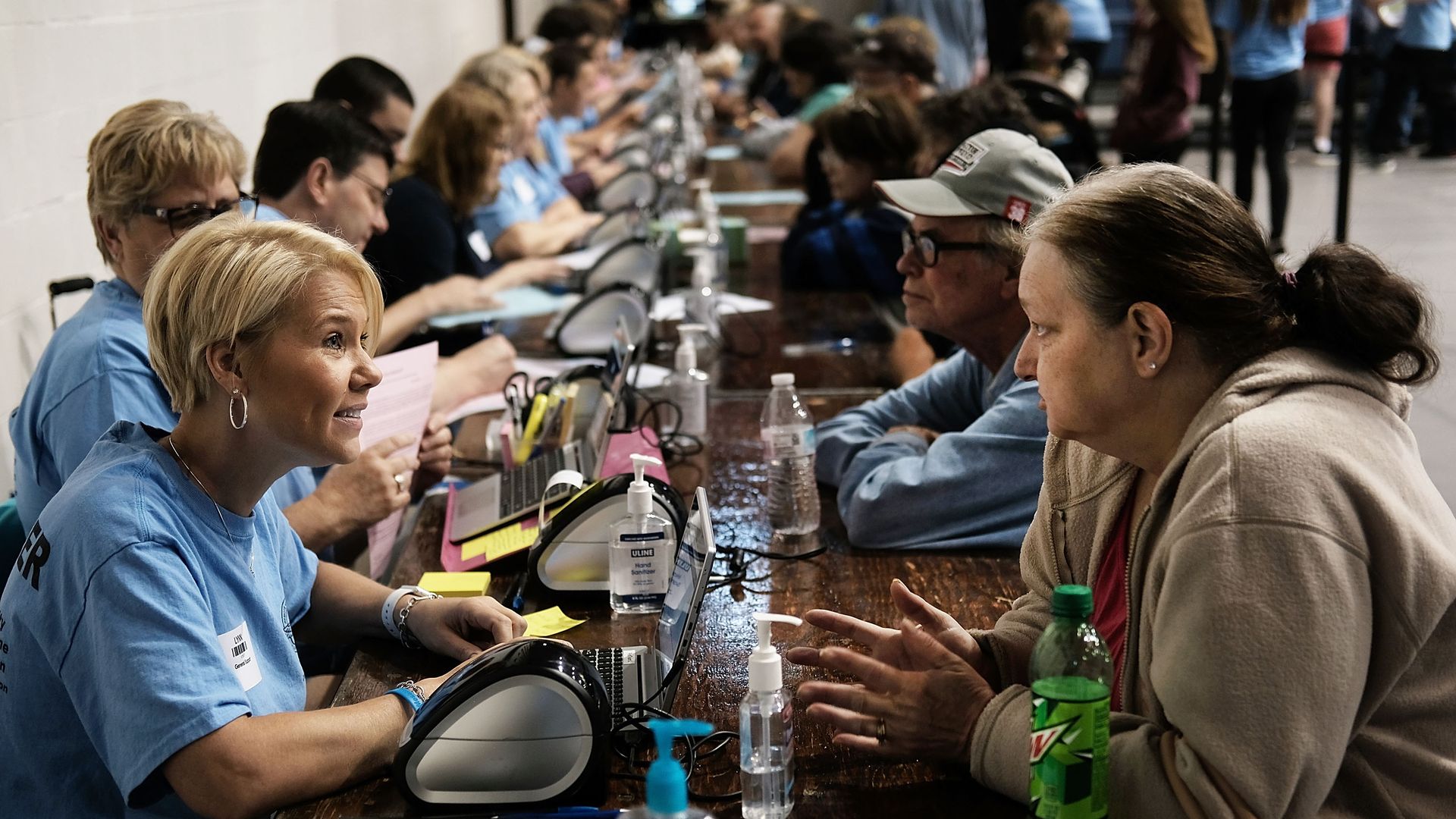 The percentage of Americans without health insurance ticked up 1.3 percentage points in 2017, ending the year at 12.2%, according to the latest data from Gallup. That's still a lot lower than it was before the Affordable Care Act's coverage expansion took effect, but this is the biggest single-year increase under the ACA.
Why it matters: That 1.3 point increase translates to about 3.2 million more uninsured people, per Gallup.
Between the lines: The declines in coverage were biggest among people between 18 and 25, black and Hispanic people, and people with an household income of less than $36,000 per year.
The number of people buying coverage on the individual market was down 1 percentage point — the biggest drop of any source of coverage, and a reversal from steady growth in that market since the ACA's exchanges opened for business.
Go deeper