Energizer paying $2 billion to expand battery empire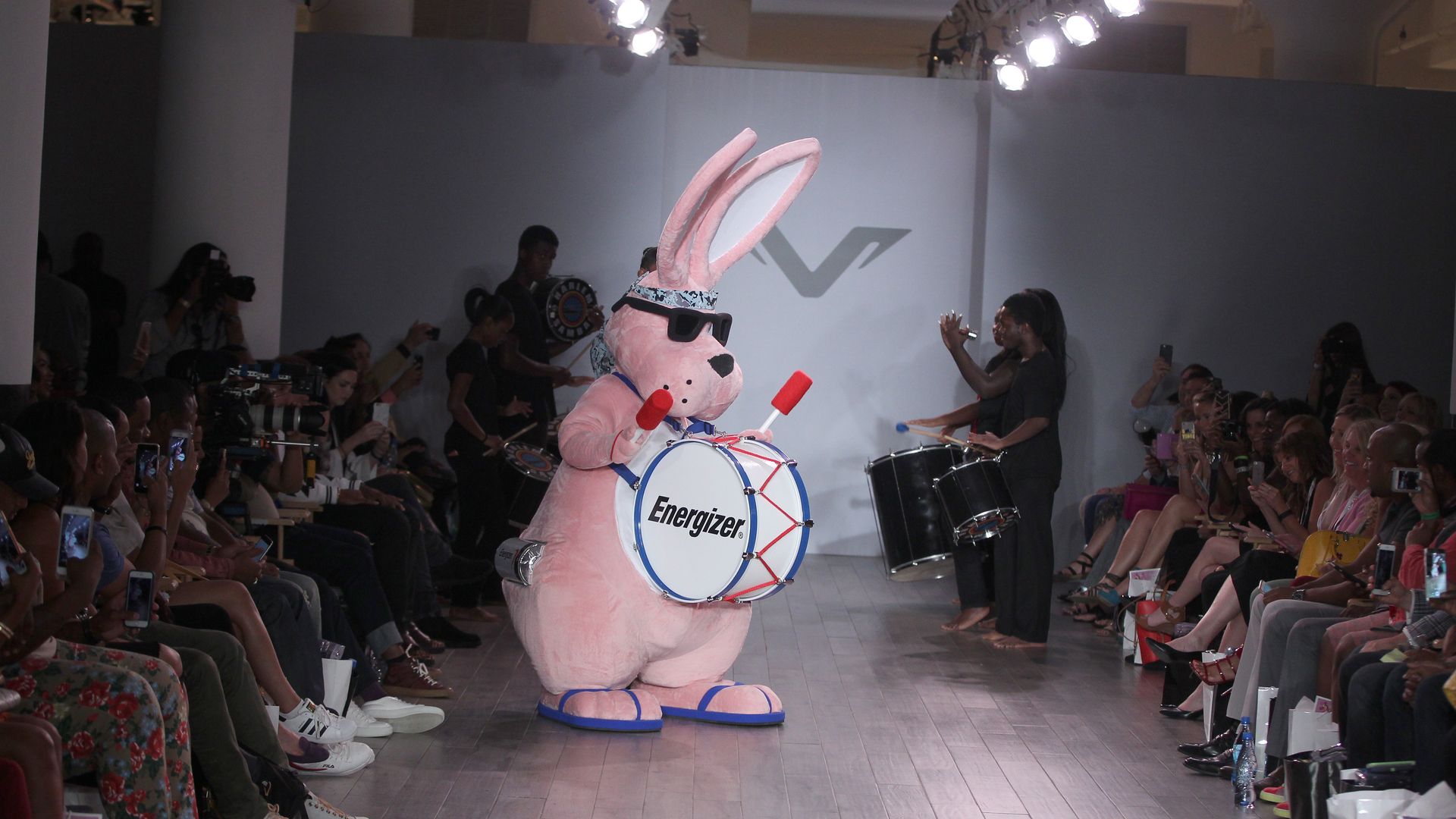 Energizer Holdings has agreed to acquire the global battery and portable lighting business of Spectrum Brands for $2 billion in cash. Acquired brands would include Rayovac and Varta.
Why it matters: Because this would leave just two major battery makers: Energizer and Duracell.
It also means Spectrum was serious in its recent announcement about divestiture plans, which were to include both its battery and appliances business (the latter of which makes Foreman Grills).
Bottom line: "The Rayovac battery business that started in Madison more than 100 years ago was the legacy core of the global consumer products company that Spectrum Brands has become." — Madison.com
Go deeper