AngelList brings syndicates to India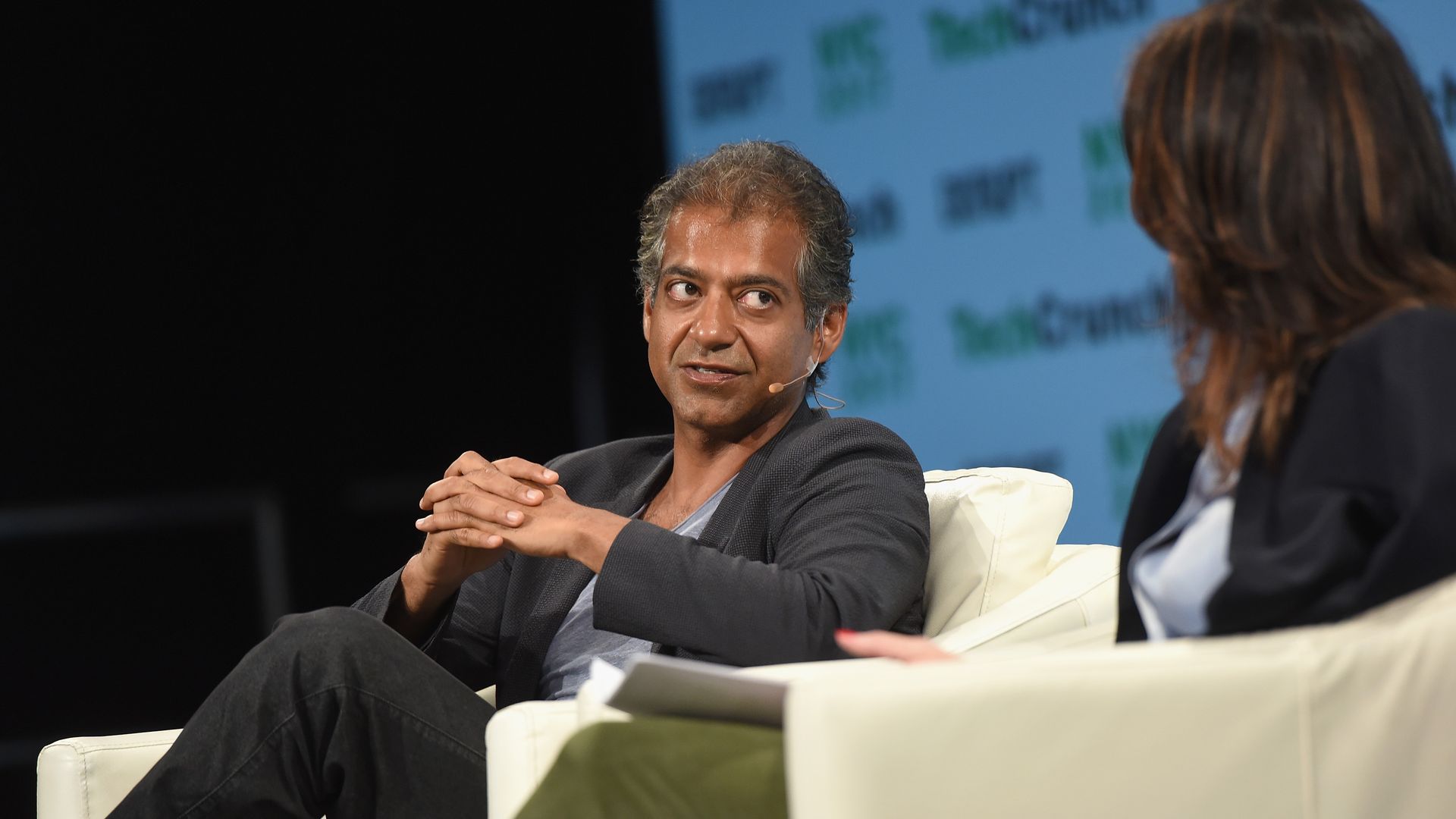 AngelList today announced that it is launching its deal syndicates platform in India, after having first teased the plans in 2016.
Why it matters: This could rapidly expand the number of Indian startups able to raise venture capital funding.
India is now the fourth country where AngelList now offers syndicates, a platform through which individuals can raise money that is then invested on a deal-by-deal basis into local startups.
It has been a growing market for AngelList, including as its second biggest for hiring services with nearly 5,900 startups participating. India also has more than 6,000 registered investors interested in Indian startups (834 of whom are residents), and almost 31,500 registered local startups.
The country's requirements for angel investors are similar to those in the U.S., asking that participants have net tangible assets of at least INR 2 crore (excluding value of their residence), plus a certain level of investing, entrepreneurial, or managerial experience.
Check out AngelList's FAQ for more on the Indian syndicates' fine print.
Go deeper