Shell buys into U.S. solar business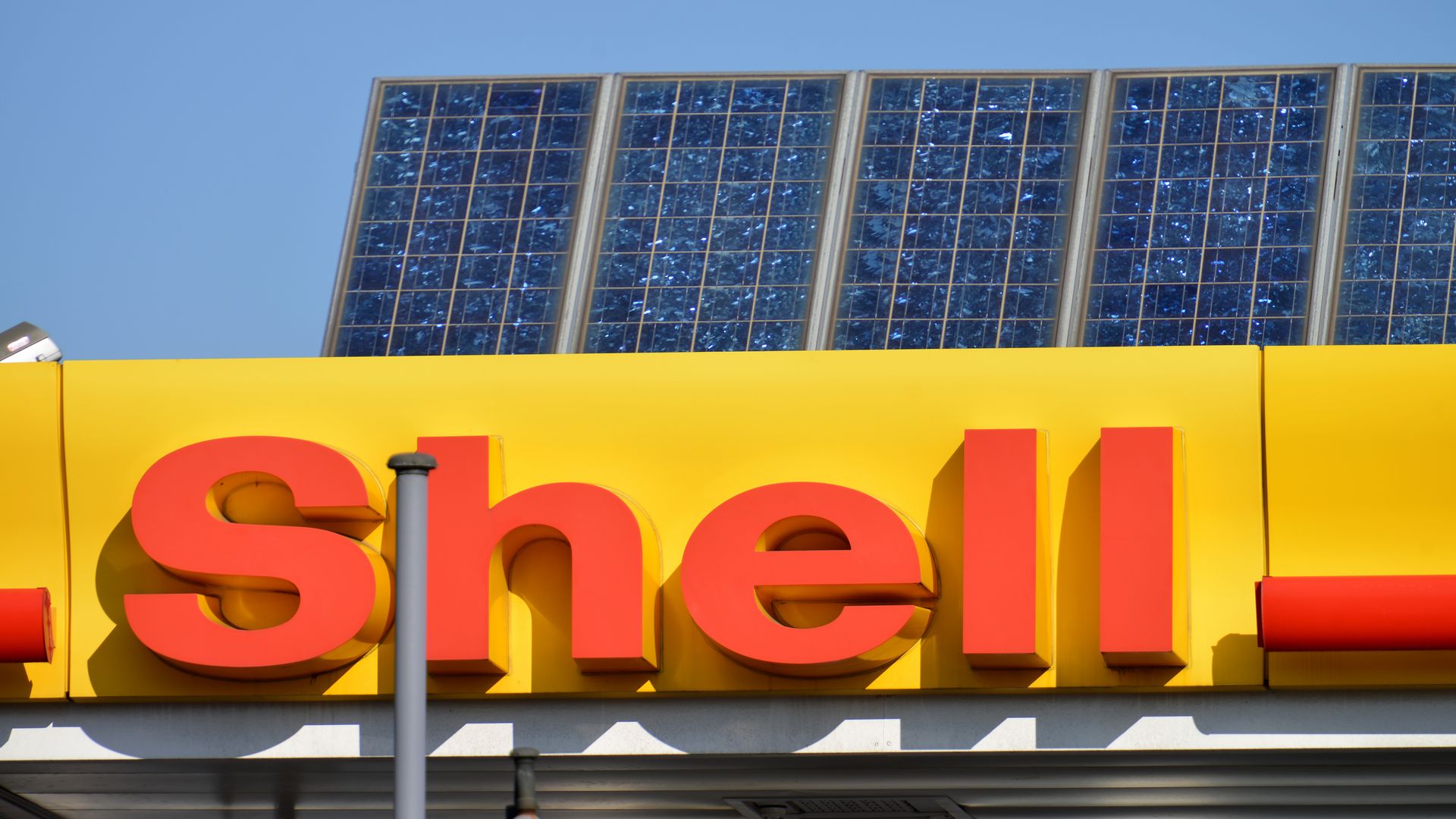 Royal Dutch Shell has agreed to acquire a 44% stake in Nashville-based solar energy company Silicon Ranch.
Why it matters: This is part of Shell's expanding alternative energy portfolio, although it remains a very small part of the oil-and-gas giant's overall business.
In October, Shell bought NewMotion, a major European electric vehicle charging company, and late last year said it would boost spending on its alternative energies division from $1 billion to $2 billion per year until 2020.
More broadly, several European oil majors are increasing their alternative energy investments. For instance, last month BP ventured back into solar energy with the announcement that it's investing $200 million over three years to gain a 43 percent stake in Lightsource, a major European solar power developer.
Deal details: Royal Dutch Shell will pay upwards of $217 million to private equity firm Partners Group.
Go deeper