Sri Lanka's president rejects plan to let women buy alcohol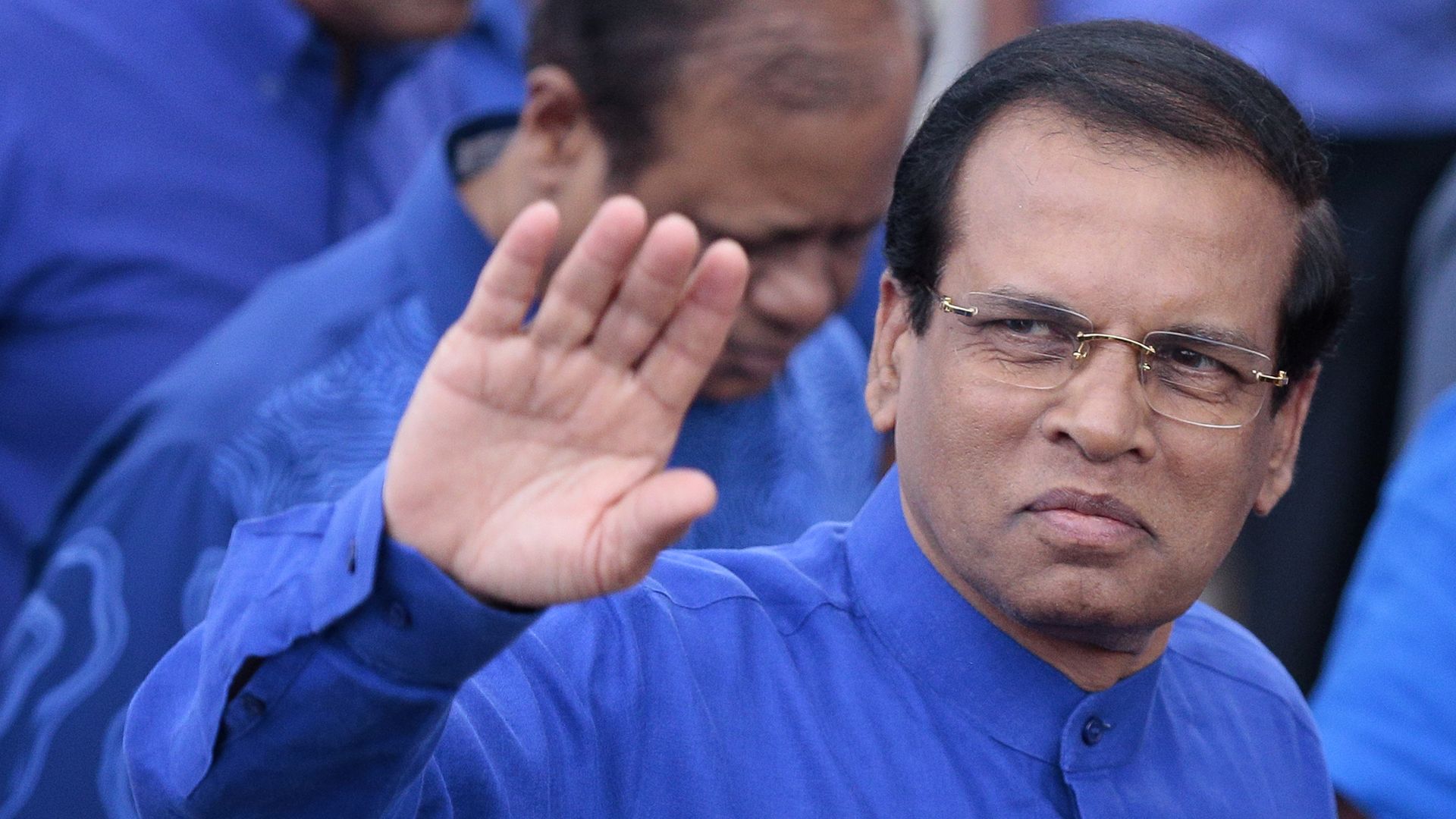 Sri Lanka's government announced last week that it would reverse a 1955 law that bans women from buying alcohol, but the country's president has now stepped forward to block the move, the BBC reports.
What happened: "Leading monks in the Buddhist-majority country had criticised the decision to lift the ban, arguing it would destroy Sri Lankan family culture by getting more women addicted to alcohol."
Why it matters: "It would have allowed women over the age of 18 to buy alcohol legally for the first time in more than 60 years." Activists say the law is sexist, and President Maithripala Sirisena is being hypocritical.
Go deeper