Dept. of Education: Texas withheld special education services from students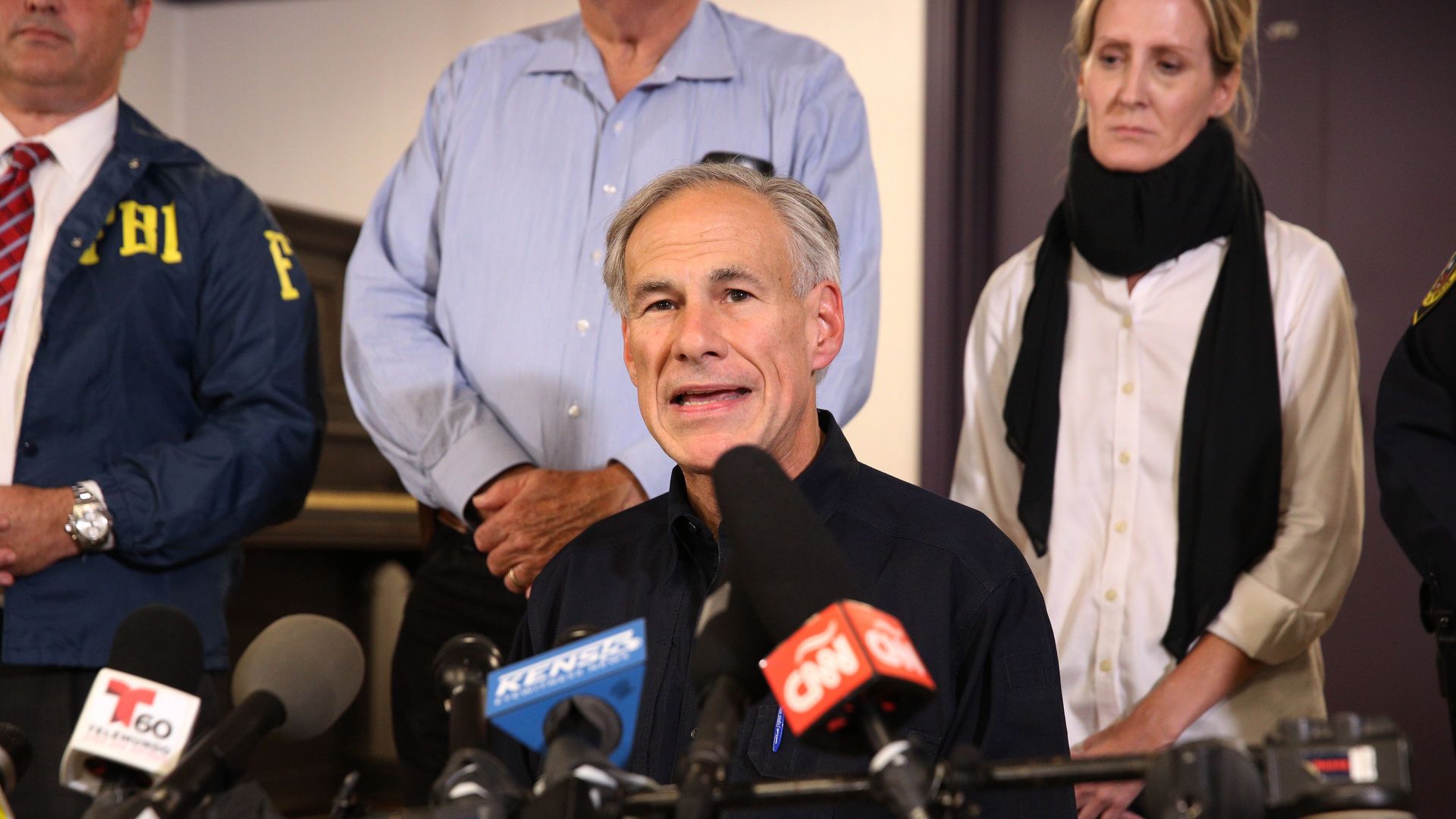 The New York Times reports that the Department of Education sent a letter to the Texas Education Agency, saying it violated federal law by setting a "target" percentage for the maximum number of students that would receive special education services.
Why it matters: From 2004 to 2017, Texas' target was 8.5% of enrollment, despite the state and national averages being around 12%, the NYT reports. Districts "were penalized for exceeding that benchmark." The difference in percentages of students served in Texas dropped from 11.6 to 8.6 from 2004 to 2016, per the NYT, which comes out to around 150,000 children.
Education Secretary Betsy DeVos said: "Every child with a disability must have appropriate access to special education and related services that meet his or her unique needs...Far too many students in Texas had been precluded from receiving supports and services."
This is the "first major state monitoring decision approved by...Betsy DeVos," the Times reports.
The Department ordered the Texas agency to come up with a plan that identifies neglected students and "figure out how to help them."
Texas Governor Greg Abbott gave education officials seven days to draft a corrective action plan.
A 2016 investigation by the Houston Chronicle launched the federal review, after revealing that students with blindness, autism, dyslexia, mental illness, and more were being ignored.
Go deeper