Trey Gowdy resigns from House Ethics Committee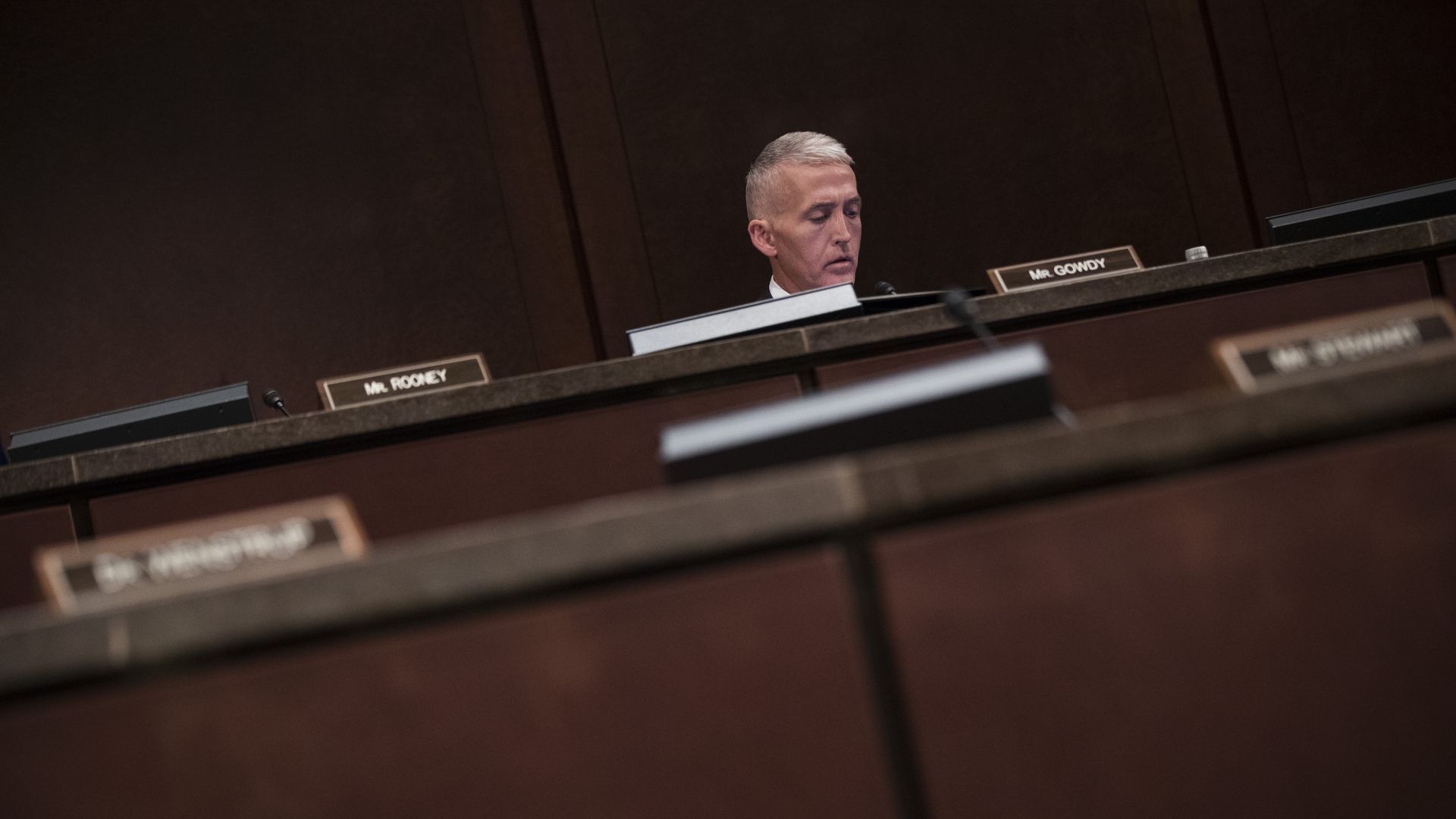 Rep. Trey Gowdy has resigned from the House Ethics Committee, according to a letter he sent to Speaker Paul Ryan earlier this week.
"I was happy to finish out the calendar year and conclude some matters then pending before the Committee...Thank you again for this opportunity and thank you to my colleagues on the Committee for their hard work and friendship."
— Rep. Trey Gowdy to Speaker Paul Ryan
He cited his resignation to his appointment as Chairman of the Committee on Oversight and Government Reform, saying in his letter he "knew [he] would not be able to keep all other committee assignments."
Go deeper