Oil briefly climbs above $70-per-barrel for first time in 3 years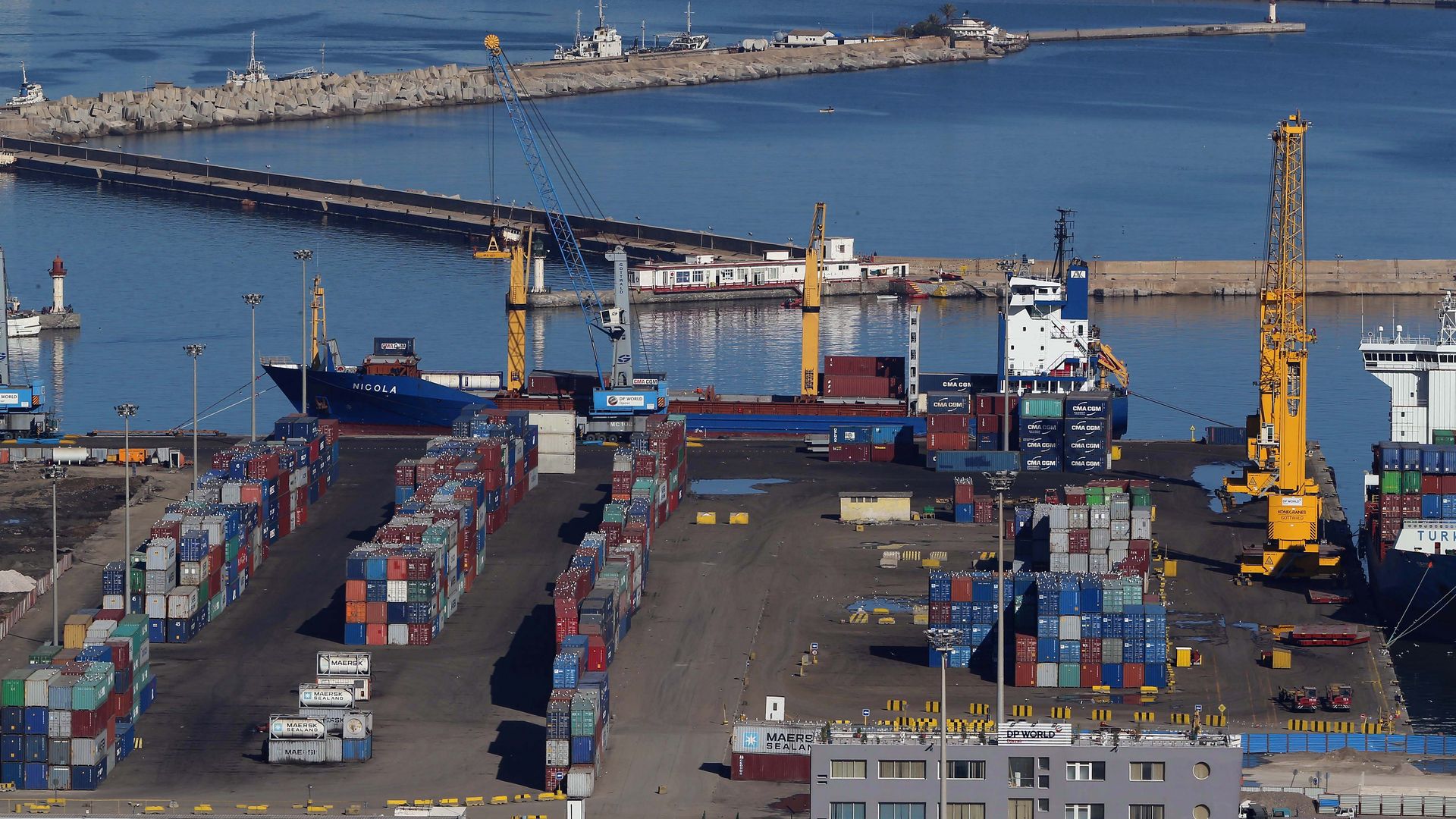 Brent crude oil prices rose above $70-per-barrel for the first time in a little over three years in trading yesterday before falling back slightly, while WTI, the U.S. crude benchmark, also rose to its highest levels since late 2014.
The latest: Via the Wall Street Journal, "Oil prices slipped off a three-year high on Friday after China reported a fall in monthly crude imports."
Why it matters: Yes, prices remain modest compared to the first half of the decade, which saw prices above $100 in several years. But if prices keep climbing (a big if, to be sure), it could provide a political lift for the White House as it pushes for expanded industry drilling access.
More broadly, higher prices will come as a relief to petro-states including Saudi Arabia (especially as it plans the massive IPO of state oil giant Aramco) and Russia that rely heavily on crude revenues for federal spending.
What's next: Keep an eye on the next round of federal forecasts next month to see if the Energy Information Administration again boosts its U.S. production outlook.
As we reported here, this week EIA boosted its 2018 outlook by several hundred thousand barrels to project that U.S. production will average 10.3 million barrels per day this year and crack the 11 million mark late next year.
The prior annual average record is 9.6 million in 1970.
Be smart: A note yesterday from RBC Capital Markets analyst Michael Tran said global crude market fundamentals have reached their "healthiest state in several years."
Yes, but: "While the fundamental backdrop remains constructive, we believe that it is premature to expect further upside to be sustainable, at least until the market gains a better grasp of the pace of US production growth given that prices have trended well into the self-described sweet spot for shale producers," Tran cautions.
Go deeper