Fiat Chrysler cites tax cuts in announcing investment, bonuses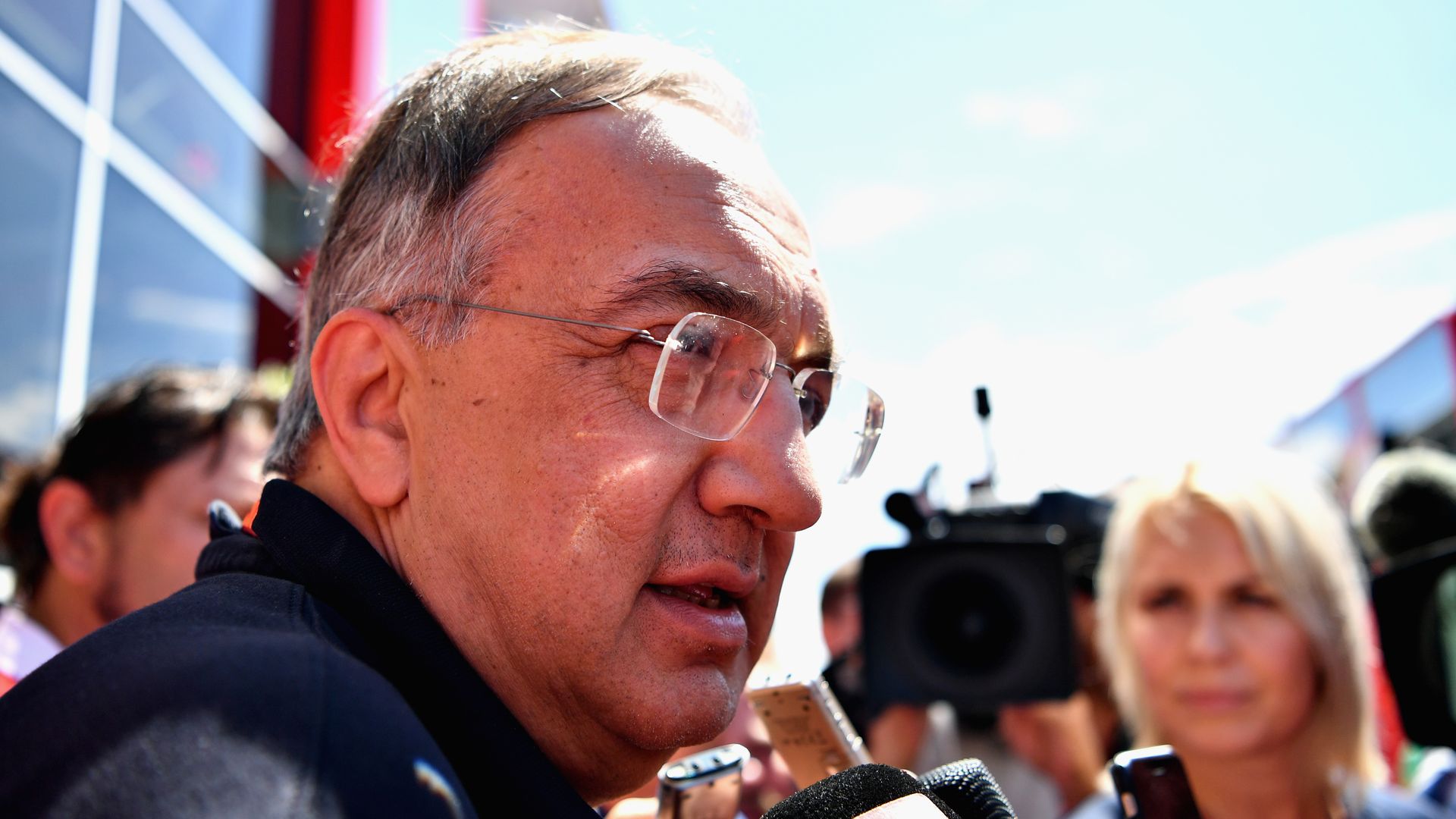 Fiat Chrysler CEO Sergio Marchionne said in a statement on Thursday the company would be investing "more than $1 billion in a Michigan plant," as well as paying 60,000 employees $2,000 bonuses, CNBC reports.
Why it matters: Marchionne mentioned the new GOP tax bill "as an opportunity to share the savings with...employees," per CNBC. The Michigan plant will create an estimated additional 2,500 jobs, and Marchionne said the bonuses would not be available to senior leadership.
Go deeper