Commerce Department turns results of steel import investigation over to Trump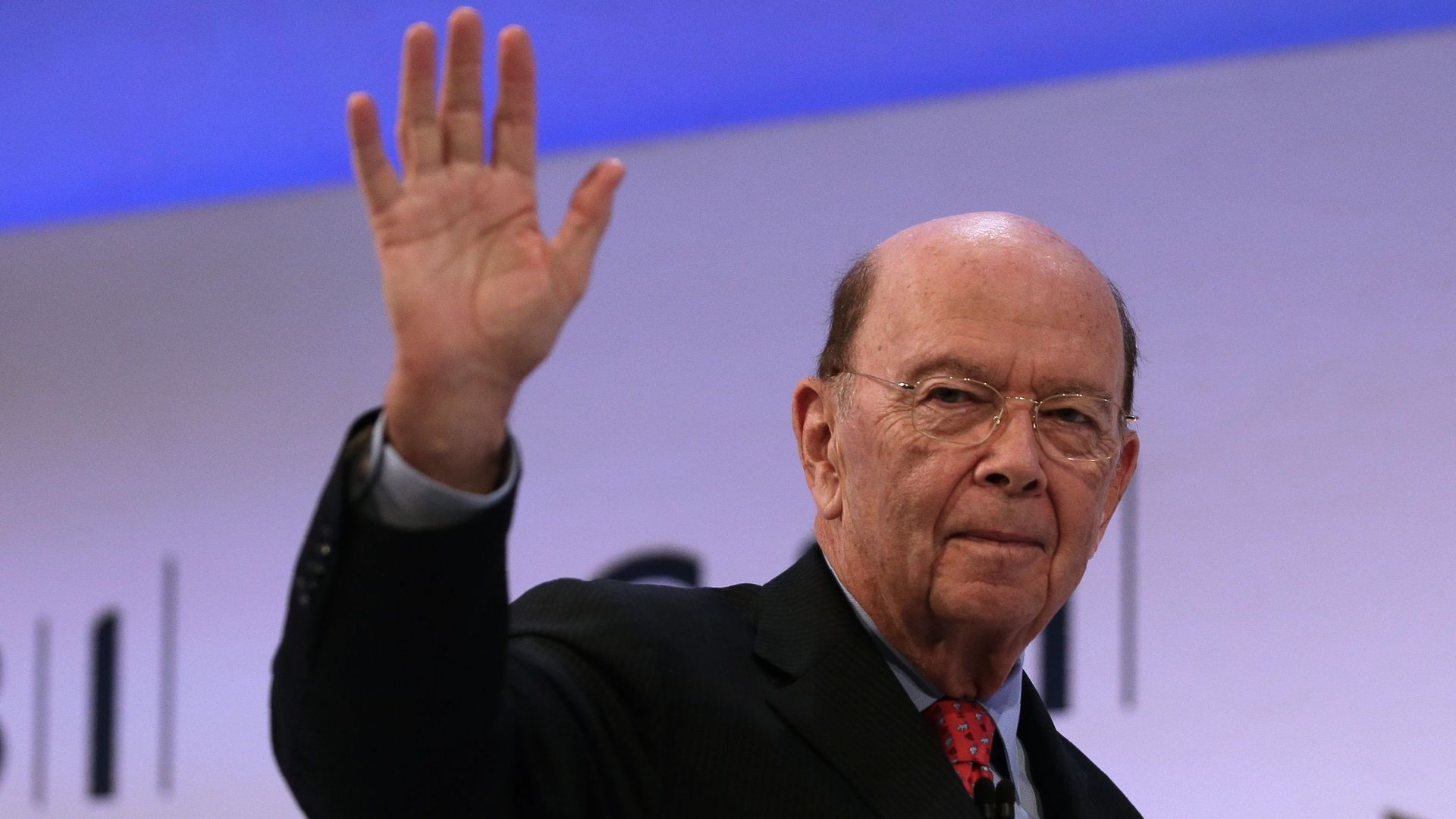 The U.S. Department of Commerce announced Thursday night that Sec. Wilbur Ross submitted to President Trump the results of the department's investigation into how steel imports affect national security.
Why it matters, per Axios' Amy Harder: Energy companies have opposed any tariffs because they use steel for pipelines.
What's next: Trump has 90 days to announce a decision on any actions he wants to take in response to the investigation's results. Per the department, the report will become public after confidential and classified is removed.
Go deeper: Why energy companies told Trump "no thanks" this summer over building pipelines with American steel.
Go deeper